The troubling condemnation of Bolzano. They condemned journalists said: "This is the end of journalism"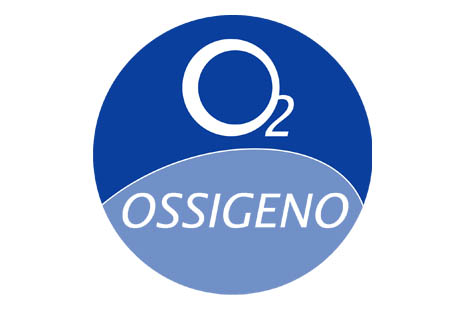 "If the judge can determine which sources used by journalists are valid and which are not, this puts an end to the freedom of the press," protested one of the condemned. "It would be a grave precedent," says the president of the Order of Journalists
"This conviction drives the journalists to self-censorship, forcing to think twice before publishing any news, and which will lead to let them wonder if it is really necessary." So Orpheus Donatini, chronicler for the daily Alto Adige, expresses his state of mind after the judgment in which he was sentenced in first instance to four months imprisonment and to pay a fine of 15 000 euros along with his Editor Titian Marson, for a story published four years ago. The court case began in the spring of 2008 and left the world of press stunned. Donatini was accused of having used a confidential Police document as a source.
The story of Marson and Donatini is truly amazing. "In April of 2008 – tells Donatini – a colleague from L'Espresso, Paul Tessadri, came into possession of a confidential document from Digos (the police investigative unit). He spoke of neo-fascist rallies in Alto Adige and testified that Sven Knoll, a member of the Provincial Council of Bolzano Suedtiroler Freiheit, attended as speaker". The paper reports how the police documented the politicians closeness  to far-right groups.
The news was published by L'Espresso and subsequently by the daily Alto Adige, newspapers belonging to the same publishing group. " The lawsuit for libel came after the article appeared in Sued Tyrol – Donatini continues -. It 's strange that there hasn't been any request for corrections first. It is one of the most surprising details of the whole story. "
As noted by the FNSI in a statement, "the timely publication of denials, the responses and adjustments, as per art. 8 of the press law, should be sufficient to prevent any legal action, whether criminal or civil. "
The legal case, therefore, began. There was a first trial and an acquittal from all charges was dispensed to both the editors. But the plaintiff, Sven Knoll, appealed to the Supreme Court, which quashed the acquittal and repeated the process, as a matter of putative truth. The process was thus repeated, and so we came to this conviction in the first degree.
"The motivations for the judgment are as yet not known. If the motivatin should confirm the facts as alleged misuse of DIGOS documents, it would sound the end of the journalist profession" says Fabrizio Franchi, President of the Order of Journalists of the Trentino-Alto Adige region. "The court may, in fact, consider the purposes of the document, which is reserved, but is also in the public interest," says Franchi.
"This ruling sets a precedent for the entire world of Italian journalism – comments Orfeo Donatini – for if you let a judge decide, from time to time, what sources a journalist can use use and which he cannot, it will not be possible any more to work correctly."

I contenuti di questo sito, tranne ove espressamente indicato, sono distribuiti con Licenza
Creative Commons Attribuzione 3.0