In Campania and Puglia other sites publish news of Ossigeno automatically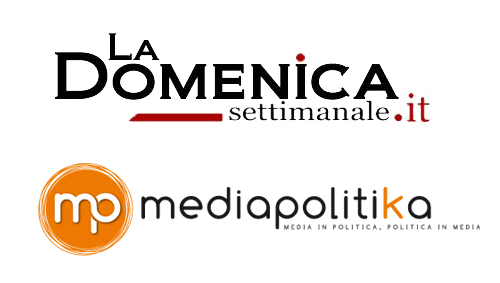 Other sites have decided to publish the news of Oxygen and update them automatically. Among the most recent subscriptions we cite "La Domenica Settimanale" of Naples and "Mediapolitika" based in Puglia.
www.ladomenicasettimanale.it was founded last year in Naples and is related to the experience of "I Siciliani Giovani," the historical publication founded by Pippo Fava. In the statement released by the newsroom committee, it is possible to read that: "we support the proposal of Ossigeno per l'Informazione to contribute actively to spread the news produced by the Observatory. During this first year of activity of ladomenicasettimanale.it there have been threats of legal action and attacks by strange hackers. Therefore by supporting Ossigeno per l'Informazione we felt it was also a practical way to support our plans to continue doing journalism freely and without undue constraints."
"Mediapolitika" (www.mediapolitika.com) is a weekly magazine published by the omonimous Cultural Association, born in 2008 as a blog of information and policy analysis and then turned as a newspaper. It proposes to delve into topics ranging from politics to news, sports, economics, culture, as well as events affecting local communities.
Among the websites hosting news from Ossigeno, there are: the Roman Press Association, the Press Association of Tuscany, Franco Abruzzo, the Order of Journalists of Lombardy, Liberainformazione, LSDI.

I contenuti di questo sito, tranne ove espressamente indicato, sono distribuiti con Licenza
Creative Commons Attribuzione 3.0