Cagliari. Photojournalist attacked, his camera destroyed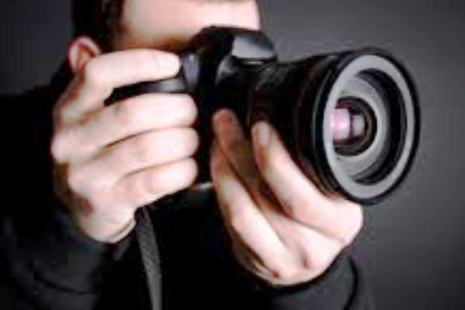 Beaten up Cagliari while covering a fire for the newspaper "Unione Sarda"
The fire, of suspected arson origin, developed inside a foster home for families in need. The photographer was attacked right in front of the building by two people, who kicked him, struck him in the face and took away his camera and destroyed. The incident was reported by his newspaper "Unione Sarda".
The photographer of Unione Sarda, whose name was not revealed, arrived on the scene, in the locality Mulinu Becciu, at about 10 p.m., when firefighters had already extinguished a mattress that was burning in an empty room on the property.
After the first blows, the photographer was attacked from behind first by one person, and soon after by a second. The two assailants brutally beat him, kicked him in the face and destroyed his camera. The photojournalist called for help, and soon after the police came. The victim immediately pressed charges against the muggers.
The foster home was created as temporary shelter to solve the emergence of homeless families, initially for a maximum guesting period of two years. Currently 102 tenants live there in 36 rooms. Some families have been there for more than six years. Since 2008, the property has been managed by a cooperative non-profit organisation, with 14 employees. The contract expired a few months ago and the city has yet to decide whether to renew the contract or not. Over the years the tenants of the house hotel have staged several protests to request the assignment of social housing or other more permanent accommodations.
The Sardinian union of journalists has expressed solidarity to the victim and made an appeal to the police to quickly identify and prosecute the attackers as required by law. The Union also stated that: "more and more frequently we record episodes of impatience and intolerance against photographers and TV cameramen doing their job".

I contenuti di questo sito, tranne ove espressamente indicato, sono distribuiti con Licenza
Creative Commons Attribuzione 3.0