Molise. License to file suits given to the President of the Region. Assostampa protests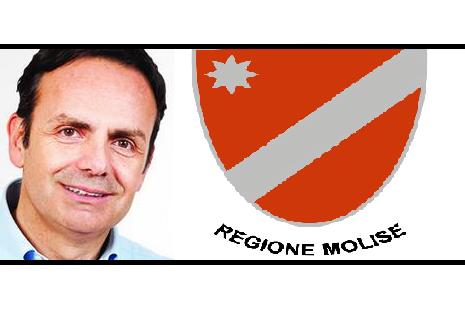 Journalists are protesting against resolution n° 115 of October 11th from the Bureau of the President of the Molise region because it threatens to silence dissent. The resolution formally authorizes the President of the Region, Paolo Di Laura Frattura (from the centre-left PD party) to "to protect, in all venues deemed useful, the image and integrity of the regional councillors and their Regional Council".
De facto, such a resolution allows the president to sue anyone who offends the region's executive chairs: it can do so without special provision of authorization, consulting neither the Council nor the Committee.
The resolution may thus represent a gag on the dissent of citizens, particularly those who in recent months have organized themselves to express their aversion to certain decisions of the regional Council, such as the salary increase for twenty councillors and reporting-avoidance scheme concerning the compensations to "assistants" (which can reach up to €2500 per month). The protests of the local press stem from the statements made during the electoral campaign (seven months ago) by all candidates, who had in fact promised the councillors' salary.
Indeed, the opposite occurred: compensations increased from €600 to €1000 gross per month in a context in which local businesses are living in dramatic conditions harshened by the halt to public operations, the non-payment of debts by the public administration, and the limited reimbursement from the post-earthquake reconstruction fund to 38 %.
Citizens and the press have started a heated discussion via social networks and local newspapers. As Giuseppe di Pietro, President of the Assostampa Molise, released in a note "the Bureau of the Regional Council must annul the resolution. The organization has a thousand ways to refute allegedly incorrect news, and the idea of deterrence through legal remedies is unacceptable and deplorable."

I contenuti di questo sito, tranne ove espressamente indicato, sono distribuiti con Licenza
Creative Commons Attribuzione 3.0