Siddi (Fnsi): violent episodes against journalists have become countless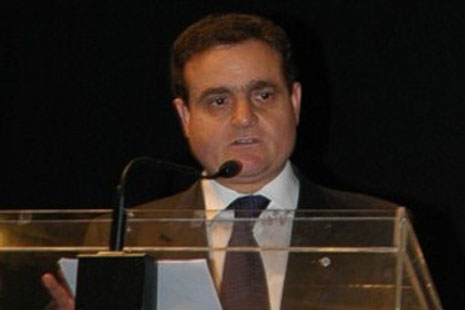 "We need to react by defending the profession", the secretary of the union says citing data from Ossigeno and showing solidarity with Mr. Luca Bertazzoni
"We reached a point where we lost count of violent episodes against journalists. There have already been 330 registered threats and episodes against Italian journalists, or their property, across the country in the first eleven months of this year, as recorded by the observatory Ossigeno per l'Informazione, which is sponsored by the FNSI and the National Order of Journalists", Franco Siddi, Secretary of the FNSI, the journalists' union, told the press.
"We need to make a serious comeback, seizing every social and cultural occasion to make the work and culture of freedom of information gain respect. The vicious incident of two nights ago against the envoy of Servizio Pubblico, Mr. Luca Bertazzoni, is the latest in a spate of violent episodes springing from political rallies and protests: a case which, albeit intolerable, attempts to bring back the focus on the issue of freedom of confrontation based on ideas, not muscle. The colleague, attacked by a protester displaying a picture with a Celtic cross (part of far-right neo-fascist symbolism), was targeted because he wanted to ask questions and understand the meaning of that kind of expression of protest. A dangerous limit has been passed, for the lack of respect in the violent reaction could have been easily avoided by replying to the questions with silence. To Mr. Bertazzoni and others like him who have been made in recent weeks the target of violence, the entirety of the Journalists' Union wishes to express the fullest and deepest solidarity."
The statement concluded that "the National Federation of the Italian Press will never cease to be on the side of colleagues and pursue through public complaints and other useful actions the denunciation of all episodes that breech the principles of social coexistence and respect for other people".

I contenuti di questo sito, tranne ove espressamente indicato, sono distribuiti con Licenza
Creative Commons Attribuzione 3.0