Defamation. Ms Ester Castano acquitted. The mayor of Sedriano sued her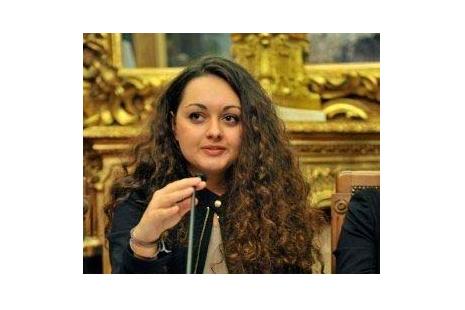 Mr Alfredo Celeste, who has been accused of corruption, had complained about Ms Castano on several occasions. The judge in Biella ruled the decision not to prosecute "because the facts do not hold"
The judge for the preliminary investigation at the Court of Biella, Mr Claudio Passerini, decided not to prosecute because the of "the lack of evidence" in the case which saw Ms Esther Castano, a Lombard journalist, and the editor of the weekly Altomilanese, Mr Ersilio Mattioni, accused of aggravated defamation through the press, formulated by the former mayor of Sedriano, Mr Alfredo Celeste, who has already been arrested once and is currently accused of corruption.
The court held the reasons of Mr Celeste's plaintiff, Mr Giorgio Bonamassa, to be "baseless". Ms Esther Castano was defended by the lawyer Mr Giulio Vasaturo, mandated by the Anti-Lawsuit Office "Roberto Morrione" working for the Associazione Stampa Romana. On the other hand, the lawyer Ms Elena Fongaro defended Mr Ersilio Mattioni.
Following the first intimidations, in May 2012, Ms Esther Castano turned to Ossigeno per l'Informazione for assistance and legal protection. Then, in October, Mr Celeste was placed under house arrest on charges of corruption.
A year later, the City Council of Sedriano has been dissolved by government decree for mafia infiltration. Ossigeno disclosed the threats faced by Esther in 2012, and the case has been the subject of substantial media attention.
COMMENT – "It is a great satisfaction to see recognized the responsibility and the success of my work as a journalist. I want to thank all my colleagues, especially those in precarious outlets and mafia associations that supported me during these difficult years" Esther told Ossigeno after the pronouncement of the sentence.
As she concludes "my thoughts go to all those colleagues who, without being intimidated by threats and lawsuits continue to work in the suburbs, carrying out their work in a context of insecurity".

I contenuti di questo sito, tranne ove espressamente indicato, sono distribuiti con Licenza
Creative Commons Attribuzione 3.0