Defamation. Sentenced to 16 months and then acquitted on appeal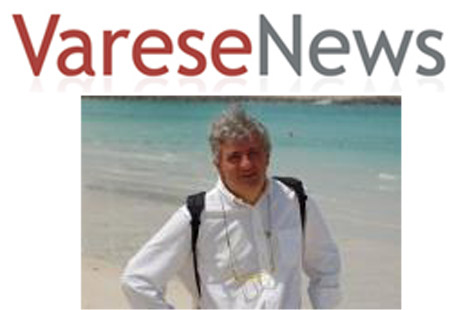 Mr. Claudio Del Frate was sentenced by the Court of Varese to a compensation of 120 thousand euros. "Even the prosecution was in favor of the acquittal", the journalist said
He has been acquitted because "the fact does not constitute an offense": on the 16th December, the first section of the Court of Appeals of the Court of the Milan overturned the first-instance judgment which condemned for libel the journalist Mr. Claudio Del Frate to one year and four months of prison.
The lawsuit had been filed because of an article – published in 2006 on Varesenews.it – in which the journalist criticized a decision of the city council of Morazzone (Va) held by the Lega Nord party. Mr. Del Frate would also have had to pay a compensation to the injured party of 120 thousand euros following the civil proceedings: however with the collapse of criminal responsibility, the obligation of compensation has fallen too.
As the reporter told Ossigeno: "on appeal, the prosecution itself argued that I should be acquitted. During the trial, the representative of the Attorney General, Ms. Daniela Meliota, said that she did not even want to comment on the first-instance judgment. Indeed, according to every party, the article told the truth, the facts occurred were serious and the tones I used fell within the right to criticize. I was acquitted because their was no offense".

I contenuti di questo sito, tranne ove espressamente indicato, sono distribuiti con Licenza
Creative Commons Attribuzione 3.0