Tuttoggi. Court of Review cancels censorship on obscured articles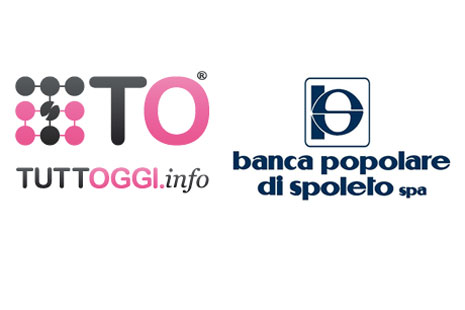 A month has passed since the seizure ordered by the investigating judge of Spoleto. The satisfaction of the daily: "a decision that restores dignity to journalism"
The Court of Review of Perugia, on the morning of January 10th, ordered the release of three articles concerning the judicial inquiry on the Banca Popolare di Spoleto that had been obscured on Tuttoggi.info on December 20th last. This occurred following the denunciations of the local online journal of Umbria, which has reintroduced the pieces as soon as possible at 19:30 of the following evening.
The panel of judges, consisting of the President Mr Giuseppe Narducci and by the magistrates Mr Marco Verola and Ms Clara Ciofetti, thus cancelled the seizure ordered by the investigating magistrate of Spoleto exactly a month earlier.
A few hours before, after the protests of the Order of Journalists, the National Press Federation sent an open letter to the Justice Minister Ms Annamaria Cancellieri drawing her attention on the matter.
"Finally the law has been applied", the attorney of Tuttoggi.info Mr Salvatore Francesco Donzelli said. "We await the reasons, but we are happy with the decision of the judges of the Court of Review of Perugia", he added.
The magazine's editor, Mr Carlo Ceraso, thus commented: "The Court of Review of Perugia has shone a light on a journalistic investigation that, together with the colleague Mr Massimo Sbardella from the Giornale dell'Umbria, was being conducted on a case of extreme social importance such as the scandal of the BPS, listed on the Stock Exchange, and its controlling company, i.e. the Spoleto Credito e Servizi. It has, nonetheless, restored professional dignity to all Italian journalists."

I contenuti di questo sito, tranne ove espressamente indicato, sono distribuiti con Licenza
Creative Commons Attribuzione 3.0