Complaints. Di Matteo against unwelcome journalists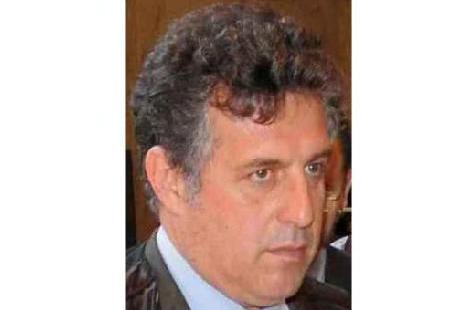 The magistrate cites Mr Enrico Deaglio, Mr Filippo Facci, Mr Giuliano Ferrara, the critic Mr Vittorio Sgarbi and the editors of the newsoutlets for which they wrote
The prosecutor of Palermo, Mr Nino Di Matteo, has sued for libel three journalists (Mr Enrico Deaglio, Mr Filippo Facci, Mr Giuliano Ferrara) and the critic Mr Vittorio Sgarbi, for articles relating to the threats received by the magistrate by Mr Totò Riina (reknowned Mafia boss currently under conviction). The editors (Mr Alessandro Sallusti, Mr Maurizio Belpietro, Mr Attilio Giordano) responsible for the newspapers on which the articles appeared (respectively Il Giornale, Libero, Il Foglio and Il Venerdì di Repubblica) have also been involved in the lawsuit.
The publication of wiretaps of conversations between Mr Riina and Mr Alberto Lorusso (who has been convicted for multiple crimes of serious entity tied to organized crime offenses) has sparked strong controversy in the newspapers regarding the credibility of the Sicilian boss.
For Mr Di Matteo, however, some critical views are part, he said, of "what I call a real media campaign which, starting from a clear misrepresentation of the facts, tends to accredit versions that show me as the author of a conduct and behavior that I have never had". Hence the decision to sue.
MF

I contenuti di questo sito, tranne ove espressamente indicato, sono distribuiti con Licenza
Creative Commons Attribuzione 3.0