Defamation. Sued because of an article on public tenders in Milan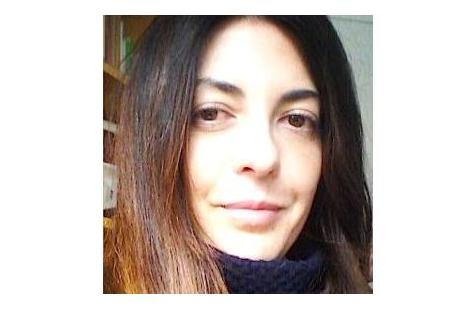 Ms Paola Bacchiddu wrote on alleged irregularities in the allocation of public tenders for the construction of public housing. The first hearing wil be on March 24th
The journalist Ms Paola Bacchiddu has been sued for libel for an article written in 2011, and published in the Milanese online magazine Linkiesta, concerning public housing managed by Aler, a Lombard company that deals in public constructions. The article explicitly quoted a few sentences taken from a denunciation presented to the Prosecutor in which irregularities in the management of the tenders for the construction and maintenance of housing were reported.
The plaintiff, a businessman involved in the procurement of tenders, has not tried to get in touch with the journalist to ask for a correction or retraction. Instead, a few months after the article appeared, the businessman decided to go directly to court, suing for defamation (art. 595 of the Criminal Code) with the aggravating circumstance provided for by paragraph 3 of the Law, i.e. having defamed through an "advertising medium".
Ms Bacchiddu explains that the extenuating circumstances tied to the right to inform have not been recognized. The first hearing will be held on March 24th.
The journalist tells Ossigeno that "according to the current legislation, online journalists do not enjoy the same protections as those who work for the printed press": that is why, as a case in point, the position of the Director of the online magazine, in which the article appeared, has been cleared, because the offense of failing to control (in pursuant to Article 57 of the Criminal Code) does not apply to online publications.
The issue is indeed quite complex. If on the one hand the Press Law (1948) provides specific rules concerning precise offenses committed through printed means, and which are similar to what happens for radio and television (the first provisions were introduced in 1990), the internet and electronic media are not regulated in the same way: therefore in this case there are no specifications of the responsibilities for the various actors involved in the production of news. However, as agreed upon by the V section of the Criminal Court of Cassation (judgment no. 31392 of 25/07/2008), even those who write online can appeal to the right to inform ("The requirements of social relevance, objective truth and continence, constitute an essential condition for the exercise of the right to criticize and inform, and as such should also be applied to the information disseminated via the Internet, as incurring, in the opposite case, in the penalties provided for the offense of defamation").
The ANSO (National Association of Online Press) decided to discuss the case and expressed solidarity with the journalist, who also notified the Order and the Union of journalists.
DL/ MF

I contenuti di questo sito, tranne ove espressamente indicato, sono distribuiti con Licenza
Creative Commons Attribuzione 3.0