Complaints. Boccia (PD) at LA7 announces legal action against L'Espresso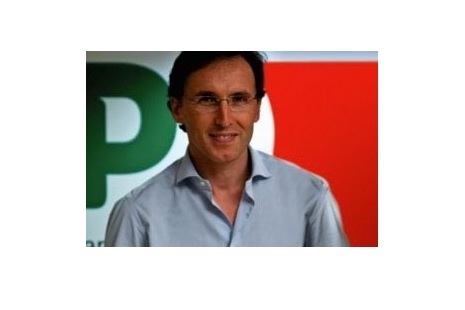 The politician was offended by Mr Emiliano Fittipaldi's investigation into the alleged "power network" put up together with his wife Ms Nunzia De Girolamo
The chairman of the House Budget Committee, Mr Francesco Boccia (PD) said he would have sued L'Espresso because of an investigation, published in the issue of January 17th, concerning an alleged "power network" woven by him and his wife, Ms Nunzia De Girolamo, former Minister of Agriculture.
THE ANNOUNCMENT – During the episode of Omnibus (a TV progamme broadcast on LA7) of February 24th, the presenter Ms Alessandra Sardoni asked Mr Boccia to comment on the discussion that in recent weeks have involved him and his wife, who decided to resign as minister after the news alleged influences in the appointment of managers and the awarding of contracts for the ASL of Benevento. Ms Sardoni also made a reference to the article by Mr Emiliano Fittipaldi published on L'Espresso and entitled Nunzia De Girolamo e Francesco Boccia, ecco la rete di potere della coppia (Nunzia De Girolamo and Francesco Boccia, here's the power network of the couple).
Mr Boccia said that the magistrates will take care of the story, having filed a lawsuit for defamation against the weekly magazine.
The article at the heart of the lawsuit spoke explicitly of "a network of power around the axis Sannio-Apulia" made up "of patronage, favours, appointments to friends", and irregularities in the administration of management roles and members of the cabinet.

I contenuti di questo sito, tranne ove espressamente indicato, sono distribuiti con Licenza
Creative Commons Attribuzione 3.0