Defamation. Journalist acquitted, blogger convicted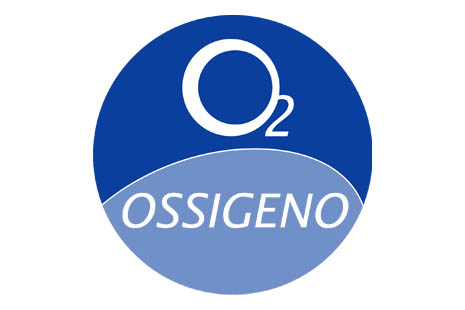 Ms Riccardo Bocca was reported in 2012. Imprisonment for those who had published the same article in its entirety on their website
Same complaint for defamation as a result of an article, but different outcome: in one case a journalist is acquitted, in another a blogger is condemned for having reproduced in full on its website the offending article. It is the bizarre story of which the victim is a citizen of Campania, M.B., sentenced to one year of imprisonment, without any benefit of the law, for having harmed the reputation of a magistrate on duty at the court of Catanzaro, Ms Abigail Mellace.
The man was declared responsible for the crime of libel (Article 595, third paragraph of the Penal Code and Art. 13 of the Press Law (47/ 1948)) by the Court of Rome and sentenced to one year in prison.
The news of the sentence was announced by Mr Fulvio Sarzana, a Supreme Court lawyer and defender of the blogger, in an article he published on the daily Il Fatto Quotidiano. Ossigeno contacted him, but the lawyer declined to reveal the name of his client on the grounds of protection and security reasons.
The article at the heart of the story, by the title Saladino connection, was written by Mr Bocca and published on the weekly L'Espresso on December 10th, 2009, and it was concerned with the "Why Not" trial case that had led to an unprecedented clash between the judges of the courts of Salerno and Catanzaro. According to Mr Bocca, among the suspects there would also have been the name of Mr Antonio Saladino, a key figure of the proceedings, and which allegedly had an excellent relationship with the entrepreneur Mr Antonio d'Amato Mottola, the husband of Ms Abigail Mellace, judge for the preliminary investigations, and the same judge who would later verified the request for expedited trial presented by Mr Saladino. According to Mr Bocca, therefore, the judgment expressed by Ms Mellace would have been compromised.
Following the publication of this article, Mr Bocca was sued for defamation by Ms Mellace, along with the director of L'Espresso at the time, Ms Daniela Hamaui.
On February 17th, 2012, however, the two journalists (although Mr Bocca had died in 2011) were acquitted by the Court of Rome, because "the facts do not amount to an offense". The blogger, however, who had published the article two days after the release on L'Espresso, and who removed it a week later, was condemned, and again because of the complaint lodged by the magistrate.
M.B. announced to appeal.

I contenuti di questo sito, tranne ove espressamente indicato, sono distribuiti con Licenza
Creative Commons Attribuzione 3.0