Defamation. Mr Tosi against Report and sues Mr Ranucci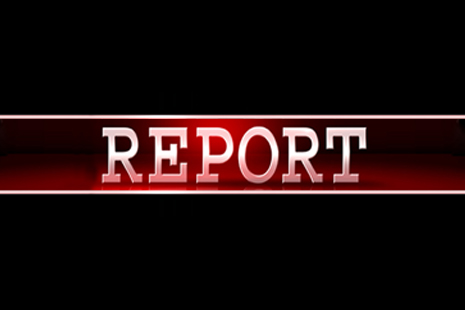 The mayor of Verona cites the journalist of the RAI programme, which supposedly would have tried to construe false information through illegal methods with public money
The mayor of Verona, Mr Flavio Tosi, announced in a press release to have filed a lawsuit on February 21st at the Prosecutor's Office of his city against the journalist, Mr Sigfrido Ranucci from Report, for a complaint for defamation.
The complaint was delivered to the chief prosecutor Mr Mario Giulio Schinaia, "and it was accompanied by audio and video recordings, which prove the attempt by the journalist to construe false and defamatory news against the same Mr Tosi, trying to gain the necessary documentation with illicit methods, and the use of public money", as the text states.
THE PIECE – As the Corriere della Sera writes, the journalist was in Verona recently for the production of an inquiry into the city's administration. The mayor, as the Milanese newspaper added, went to the Prosecutor's Office accompanied by the former member of the Northern League of Vicenza Mr Sergio Borsato, "to whom Mr Ranucci would have turned to so as to obtain incriminating information on Mr Tosi." The recordings delivered to Mr Schinaia contain audio and video recordings of two meetings between the journalist and Mr Borsato "in which the former claimed to be in possession of investigative reports proving funding and relations between the 'Ndrangheta and Mr Tosi, and announced the existence of a hard-porn video starring the same Mr Tosi, believing that Mr Borsato also had a copy".
In a press conference, the mayor said that "a programme of investigative reporting aired by RAI, and paid for with public money, has tried to build an episode so as to destroy a person clearly deemed a political opponent."
It is not the first time that Mr Tosi announces a lawsuit against the press: last fall he quarrelled with the daily Il Fatto Quotidiano (read here and here). Even for Mr Ranucci this is not the first judicial misadventure: after a claim for millions in reparation damages in 2012, the journalist was called "biased and rude" by Mrs Monica Faenzi, who was interviewed in October last.

I contenuti di questo sito, tranne ove espressamente indicato, sono distribuiti con Licenza
Creative Commons Attribuzione 3.0