Journalists. Ossigeno: "May the EU establish protection standards"| VIDEO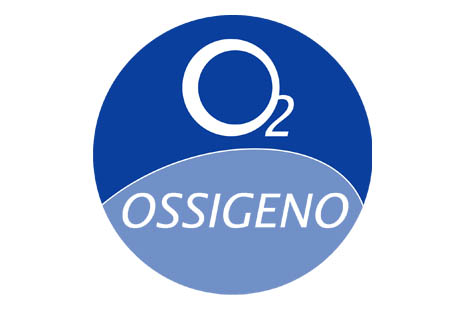 The pilot project "Safety Net for European Journalists" extends the monitoring of threats already active in Italy to another ten countries
Bruxelles, March 5th 2014 – Witnessing the rise of new forms of censorship that are spreading around the world, the European Union must do more to protect freedom of the press and the personal safety of journalists, bloggers and anyone who spreads information or expresses opinions and criticisms. This was said in Bruxelles by the journalist Mr Alberto Spampinato, Director of the NGO Ossigeno per l'Informazione, during a conference on "Violent and hidden censorship: the virus that is infecting the freedom of the press", hosted at the Italian Institute of Culture, and in which voice was given to the testimony by journalist Ms Ester Castano, who has been the object of numerous lawsuits and intimidating injunctions because of her investigations in the outskirts of Milan.
"The first thing that needs to be done is to have a serious monitoring, country by country, of the intimidations, including those that might escape a first observation. For this screening practice, Ossigeno has shared its scientific method", Mr Spampinato added while explaining the impressive data collected on Italy by Ossigeno (125 journalists threatened since the beginning of 2014, more than 1700 since 2006, more than ten forced to live under protection). This monitoring programme will be extended in the coming months to ten European countries and Turkey, with a pilot project of the European Commission ("Safety Net for European Journalists ") in which Ossigeno is involved together with the all'Osservatorio Balcani Caucaso of Rovereto and the SEEMO – IPI in Vienna.
"The statements of principle and the ex post judgments of the European Court on the importance of press freedom and freedom of expression are today no longer enough. The European institutions – Mr Spampinato said – should fix the minimum standards that each country must respect for the safety of journalists and for the prevention of gagging laws, which may take more subtle forms. Laws on libel, privacy or state secret can be used instrumentally to penalize journalists who publish more incisive and important news, and as such must be avoided. As a case in point, Italy, where intimidations, threats and abuse have developed to an abnormal extent, like an endemic disease that is threatening to infect the whole of Europe".
ASP

I contenuti di questo sito, tranne ove espressamente indicato, sono distribuiti con Licenza
Creative Commons Attribuzione 3.0