May 3th. Groups and European support on World Press Freedom Day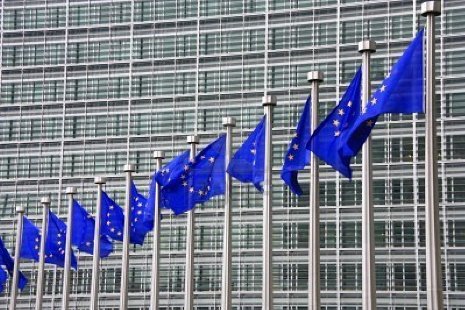 European Commission grant recipients announce preliminary findings in projects intended to address threats, provide aid to journalists
From Ipi, International Press Institute – The European Commission's support for projects addressing violations of media freedom and pluralism, and providing practical support to journalists, gives European Union countries reason to celebrate this year on May 3, World Press Freedom Day, media freedom watchdogs said today.
However, new research into defamation law and practice – one of four, one-year projects launched in February under a Commission-funded grant programme focusing on the 28 EU member and five candidate countries – has shed light on one big elephant in the room, the Vienna-based International Press Institute (IPI) said. Preliminary results of a study by IPI and the Center for Media and Communications Studies (CMCS) at Budapest's Central European University reveal that criminal laws in the EU addressing libel, slander, and insult remain rife and, in many cases, contravene international and European standards.
Furthermore, as another project, "Safety Net for European Journalists", registered, attacks on journalists continue to represent a major challenge to press freedom in Europe. Research and field work by the Osservatorio Balcani e Caucaso, IPI affiliate the South East Europe Media Organisation (SEEMO), Ossigeno per l'Informazione and Dr. Eugenia Siapera of Dublin City University have shown that journalists across Southeast Europe, Turkey and Italy often face common threats and pressure, highlighting a crucial need for transnational support.
RR

I contenuti di questo sito, tranne ove espressamente indicato, sono distribuiti con Licenza
Creative Commons Attribuzione 3.0