Trieste. The daily Il Piccolo unwelcome to the Port Committee. Protests ensue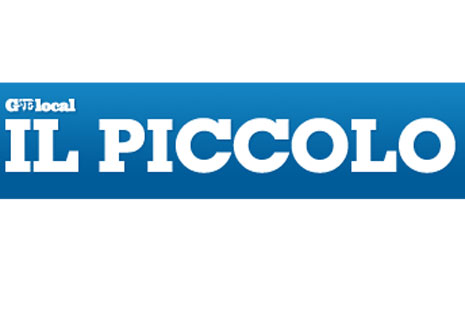 Initial denied access to the meeting of April, 29th. Order of Journalists and FNSI: "unacceptable decision". Journalists are then allowed in
The daily of TriesteIl Piccolo was formally excluded with a press release from the meeting of April 29th of the Port Committee of Trieste. The chroniclers of the main local newspaper were still able to enter, after the protests from some colleagues and the mayor of the city, Mr Roberto Cosolini. The Order of Journalists and the Press Association of Friuli Venezia Giulia had called the decision "unacceptable", urging the Port Authority to revisit its decision.
THE BAN – On April 28th, a statement by the governing body of the Port Authority announced for 11 am on the following day a meeting of the Committee (composed of twenty people, representatives of different economic categories, the Ministry of Infrastructure and the Harbour Master), stating that the meeting would be "open to the media with the sole exception of the representatives of the paper Il Piccolo". The exclusion was motivated by an alleged "prolonged attitude of denigration", "often offering content that distorted the facts", held by the newspaper "against the first port in Italy in terms of total traffic volume".
THE INTERVENTION OF ORDER AND UNIONS – Assostampa and the Association of Journalists of the Friuli Venezia Giulia region had responded with a statement defining as "unacceptable" the Port Authority's decision, also because "a meeting of a public body is of a public nature and not a private event". It is not acceptable, they said, "that the doors are opened and closed on a personal basis, beyond the fact that on this occasion to be excluded was the largest newspaper of the city".
Two journalists and a photographer from Il Piccolo presented themselves at the meeting nonetheless, and at the entrance the security guard did not let them in. Then there were the protests from some colleagues and the intervention of the mayor of Trieste, who said "either all in or all out". Later, the president of the Port Authority did grant entry to reporters after the decision was put to a vote, a procedure called a "an act" by the same newspaper.
TB

I contenuti di questo sito, tranne ove espressamente indicato, sono distribuiti con Licenza
Creative Commons Attribuzione 3.0