Abano Terme. The three complaints of councillor against InformAbano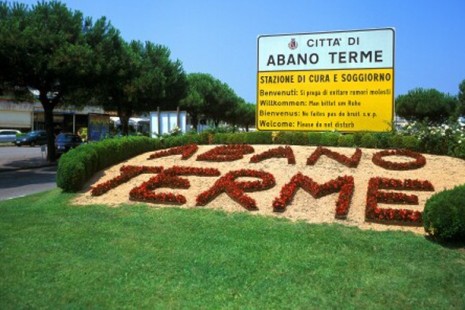 One has been withdrawn. From another one, the magazine has been acquitted. A third is still in the field. "We risked shutting down", the editor says
On May 7th, a few hours before the hearing scheduled for the next day, Mr Andrea Cosentino, city councillor of Abano Terme, withdrew a defamation lawsuit against the magazine of the Euganean Spa InformAbano. The politician of the Forza Italia movement denounced the magazine for an article published in October 2008. A previous lawsuit had been rejected by the judges. But a third lawsuit is following its course.
SIX YEARS OF ANGUISH – "The first two proceedings have kept us stuck for almost six years" Mr Aldo Francisci said, editor and publisher of the magazine. "These are clearly frivolous lawsuits, for which we have spent a lot for the legal defence. The fact that the groundlessness of the complaint has been enshrined is only a satisfaction that has been paid for dearly. During all this time – Francisci continues – we lived in anguish, because to indemnify Mr Cosentino with 14 thousand euro would have lead to the foreclosure of the newspaper".
THE FIRST COMPLAINT – On February 14th Mr Bruno Fabbri and Mr Aldo Francisci, respectively former managing director and publisher of the magazine, had been acquitted by another prosecution for libel lawsuit brought forward by the same Cosentino, who believed himself damaged by the publication, between late 2007 and early 2008, of a series of articles. The councillor had asked for a compensation of fourteen thousand euro for damages. In the reasons for the sentence favourable to Francisci and Fabbri, it is possible to read that "Cosentino is criticized […] only for his work as a politician, city councillor and city planning commissioner" and that "the expressions used should all be considered as expressions within the right of political criticism".
THE THIRD COMPLAINT – There is also another complaint by Cosentino against the newspaper. It dates back to 2010 and it is still the subject of judicial investigations.
RR

I contenuti di questo sito, tranne ove espressamente indicato, sono distribuiti con Licenza
Creative Commons Attribuzione 3.0