Campania. Warning against journalist of "Metropolis"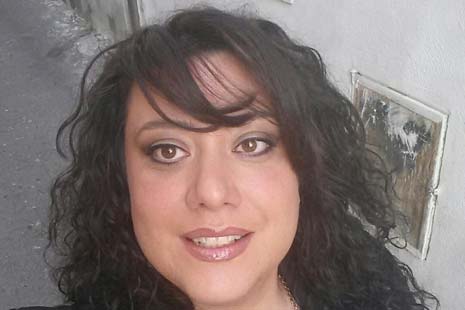 "Let her write less" was said to Ms Gabriella Bellini, who described the background of the arrest of the mayor of St. Anastasia (near Naples) for having taken a bribe
Ms Gabriella Bellini, journalist for the Campania daily Metropolis and editor of Provinciaonline.info, on May 19th filed a complaint against unknown persons to the Carabinieri of Somma Vesuviana (in the province of Naples) for a threat message received in the preceding days as the culmination of a series of attacks initiated since she reported the circumstances and the background of the arrest of the mayor of the nearby town of Somma Vesuviana for corruption.
"Tell the lady that she should write less, we heard people talking about her. They want to harm her. You know, when you walk into a dark alley you never know what can happen."
This was the threat, spoken in the local dialect, referred to by an old lady who, with the air of wanting to give disinterested advice, turned to the journalist's after companion and stopped him in the streets in the town of St. Anastasia, 28 thousand inhabitants.
"In mid-April I received another intimidation of the same type", Bellini wrote on her Facebook page. Another elderly woman had spoken to her companion. The reporter is concerned because, she says, she lives in a neighbourhood that "is not shy of dark alleys".
AFI

I contenuti di questo sito, tranne ove espressamente indicato, sono distribuiti con Licenza
Creative Commons Attribuzione 3.0