Compensation: Judge asks four million to five newspapers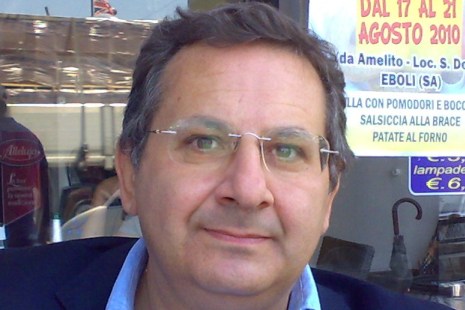 The magistrate Mr Antonio Esposito, who condemned Berlusconi for tax fraud, accuses reporters of having been said that he led to believe that his decision in the trial had already been taken
The judge of the Supreme Court Mr Anthony Esposito has asked through a civil lawsuit for a compensation of two million euros from the journalist Mr Antonio Manzo, from the editor of the daily Il Mattino Mr Antonio Barbano and the publishing company of the Caltagirone group. The magistrate is aggrieved by the publication, in the summer of 2013, of an interview with the newspaper, which he said was "arbitrarily and artificially" manipulated with the effect of making the reader believe that he, as president of the college section of the criminal Supreme Court, which August, 1st last condemned Silvio Berlusconi for tax evasion as part of the Mediaset trial, had anticipated to the newspaper the motivations for the condemnation of Silvio Berlusconi for tax evasion. The mandatory civil mediation is scheduled on June 11.
Similar actions for damages have been filed against the dailies Il Giornale (€400.000), Libero (€1.500.000), Corriere della Sera (€150.000) and Il Foglio (€120.000). Some instances have been promoted along with other members of the bench.
For that article the judge was subjected to a disciplinary process by the CSM promoted by the Attorney General of the Supreme Court. The CSM Committee which examined the case, in proposing the archiving of the Esposito case, decided not to grant the magistrate any protection for the attacks received after the interview. Now the recording of the telephone conversation with the journalist author of the "scoop", now made public, would reveal that the judge had actually refused to anticipate the motivations, as he has always claimed.
LDP

I contenuti di questo sito, tranne ove espressamente indicato, sono distribuiti con Licenza
Creative Commons Attribuzione 3.0