Puglia. Reporter accused of stalking by mayor of Sava (Taranto province)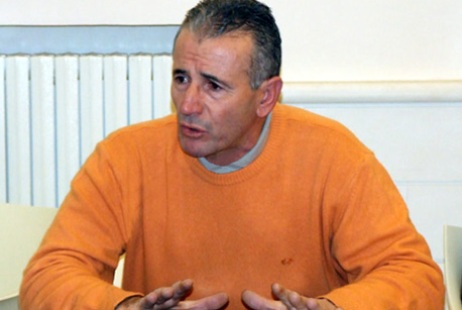 The mayor accuses the editor of the local online newspaper Viv@voce of stalking him and of inciting the citizenry to commit crimes against him
Crime incitement, stalking and defamation: for these crimes Giovanni Caforio, editor and publisher of Viv@voce (Loudspe@ker), local online newspaper based in Sava, in the province of Taranto, was denounced by the mayor of the same town, Dario Iaia, a year ago. On March 3rd, the journalist has been served with the notice of the conclusions of the investigation. The next hearing is scheduled for April 2015 in front of the Judge for the Preliminary Hearing that will validate the remaining allegations.
One of the three alleged offenses, that is the one for crime incitement, was already vanquished during the preparatory stages of the preliminary investigation. At the same trial proceeding, however, the mayor and the council administration of Sava have hired the lawyer Egidio Albanese for bringing a civil lawsuit asking for compensation from damages to their own image and to that of the township. "My lawyer, the solicitor Ivan Zaccaria, will oppose such request", the newspaper editor commented. "A citation for damages would be the end of free information in our territory".
Dario Iaia has accused the journalist of having "offended his reputation" and of having been "harassed by articles published on the online newspaper Viv@voce and on the Facebook profile of the same newspaper". In the complaint filed by the mayor, there is also a reference to Caforio: "He is, in fact, carrying out stubbornly, a manner of conduct that is harmful and persecutory and that goes absolutely beyond legitimate political criticism". The complaint reads, finally, that the offending articles "caused Iaia a serious and continuing state of anxiety and fear forcing him to change his life habits." The offending articles belong to a period between August and October 2013, and criticized, even with sarcasm, the Mayor's administration.
RR

I contenuti di questo sito, tranne ove espressamente indicato, sono distribuiti con Licenza
Creative Commons Attribuzione 3.0