Benevento. "You speak badly of my team". Hooligan attacks TV commentator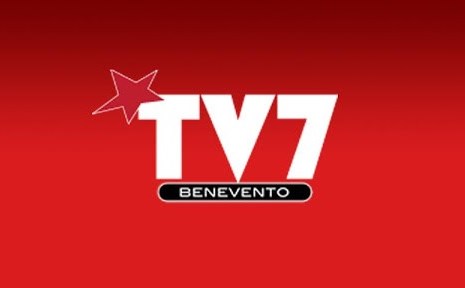 It happened after the football game. Reno Giannantonio, who suffered a broken arm, claims the right to criticize. Silence from sport managers
At the end of the football match Benevento vs. Cosenza on December 23rd 2014, a hooligan from the home team attacked the journalist Reno Giannantonio, insulting him because he criticized the sports club. Giannantonio, who suffered a broken arm, claims the right to criticize. It happened in the parking lot, reserved for the press, of the stadium "CiroVigorito". The journalist is a well-known sports commentator for the local broadcaster TV7. The attacker began to rant then began hitting him and jostling him. The journalist fell and suffered a compound fracture to the humerus, for which he underwent surgery and had a 30-days prognosis.
"Before raising his hands he was screaming that I had to stop speaking ill of the Benevento club and its president. He said that I, being from Benevento, I would have had to speak well of it. He confused my role as a journalist with his of a fan. I speak freely about sports and the Benevento Calcio, even if someone is annoyed by it" Giannantonio says.
The reporter recognized the assailant and reported him to the DIGOS agents who rushed to the scene, and who then identified him. It is Vittorio Terella, the president of the "Sorcerers of the North", a group of hooligans of the Benevento club who reside in northern Italy. Against the aggressor a DASPO (prohibition of attendance at sporting events) was issued, as announced by the Police constabulary of Benevento.
Giannantonio was with three other colleagues. Apparently Terella had been allowed to park his car in the area reserved for journalists (although he is not one).
"When he saw me, six/seven meters away – the journalist recounts – he went on a rampage. He shouted against me insults and offensive epithets. I responded in kind to the insults. Then he approached me and pushed me back with force, making me ruinously fall to the ground. Luckily I managed to turn around, otherwise I would have hit the head on the curb."
AF

I contenuti di questo sito, tranne ove espressamente indicato, sono distribuiti con Licenza
Creative Commons Attribuzione 3.0