Reggio Calabria. Damaged the car of a journalist of daily Il Garantista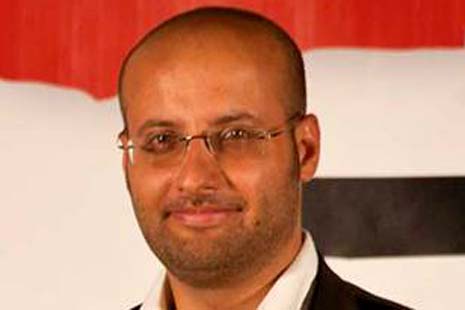 Consolato Minniti had his car parked under his house. He found it cut open with shears. Parisi (FNSI): "Yet another cowardly act"
The car's body side was cut open, probably with a shear. This is the damage caused intentionally by unknown attackers to the car of the journalist Consolato Minniti, senior editor of the Reggio Calabria offices of the newspaper Il Garantista on the night between January 3rd and 4th, with the obvious intent of intimidation.
The reporter thinks it is probably in retaliation to one of the many crime articles published recently. The car of the reporter was parked near his home in Reggio Calabria. "I reported the incident to the Carabinieri," Minniti says, who has been writing for several years on crime and judicial news, dealing, in particular, with the 'Ndrangheta. "I believe it is the act of a low-life criminal, who felt offended by one of my articles. Lately, I have written articles on various operations by the judicial police that took place in Calabria. I think it's difficult to determine who can be the author of the threat. Certainly, however, it can be reconnected to the shoddy criminality common and widespread in this territory" he concludes.
"Full and convinced solidarity to ConsolatoMinniti and to the colleagues of Il Garantista" was expressed through a statement by Carlo Parisi, Deputy National Secretary of the FNSI and Secretary of the Union of Journalists of Calabria. "It is yet another cowardly act, against those who simply perform their job as a reporter," Parisi said, "they will not be able to intimidate and gag those who are, on a daily basis, committed to providing information at the citizens' behest."
Ossigeno per l'Informazione had already dealt with Minniti, the last time in September 2013, when the reporter had suffered a raid ordered by the prosecutor of Reggio Calabria following the publication of an article that revealed the discussion of a meeting at the National Anti-Mafia Directorate, which was attended by some judges and during which the inquiries handled by Gianfranco Donadio, national anti-Mafia prosecutor added, were examined. Prosecutors sought the minutes of the meeting, which was a confidential document. The journalist's telephone, computer and other computer tools were seized. The items were returned on April 15th of the following year.
RR

I contenuti di questo sito, tranne ove espressamente indicato, sono distribuiti con Licenza
Creative Commons Attribuzione 3.0