Vicenza. Defamation. Patron of Diesel asks for one million euro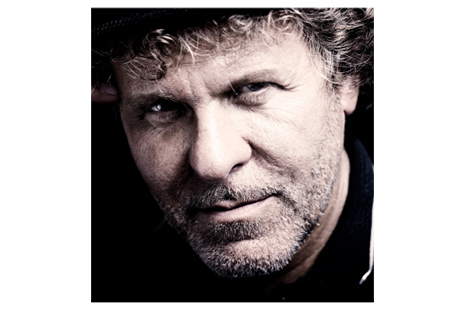 Renzo Rosso believes to have been defamed by two articles by Alessandro Ambrosini on the web news "Notte Criminale". Unknowns threatened the reporter
The entrepreneur Renzo Rosso, founder of the clothing brand Diesel, asked for one million euro in damages to the journalist Alessandro Ambrosini for two articles published in 2014 on the news website of Notte Criminale. In an article from last June Ambrosini reported that Rosso had known for a long time of a former affiliate of the Masonic lodge P2; in another, published in September, he gave account of an alleged attempted extortion by the entrepreneur.
In this second article Ambrosini also spoke of the Mala del Brenta. Two days after the publication, while in Creazzo (near Vicenza), the town where he lives in, the reporter met a stranger who asked him a menacing phrase. "I was walking on the street. And a car passed by – Ambrosini tells Ossigeno – and from the window a man told me: «remember that you have only one life»".
The same Ambrosini on Notte Criminale gave the news of the compensation of one million euro asked by Rosso, on December 18. The journalist was summoned to a hearing of civil mediation scheduled for January 9 in Vicenza, but hedecided not to participate. Fulfilled their obligation to propose a mediation, the entrepreneur can pursue a legal action with a civil suit for compensation.
DF

I contenuti di questo sito, tranne ove espressamente indicato, sono distribuiti con Licenza
Creative Commons Attribuzione 3.0