Supreme Court. Illegal to extract excerpts from court documents even if there is no secret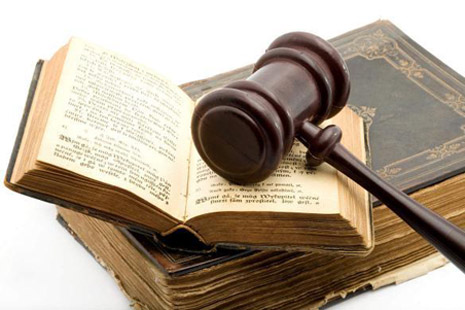 Partially upheld an appeal of Fedele Confalonieri against the Corrieredella Sera, for a compensation of 200 thousand euros
Newspapers should not publishverbatim the contents of judicial documents of an on-going trial, not even very short excerpts of acts that are no longer a secret. It was laid down by the Third Civil Division of the Supreme Court in a ruling filed on January 20th. A ruling that sparked comments and reactions because it contradicts previous pronouncements.
The Court partially upheld an appeal by FedeleConfalonieri, chairman of Mediaset, against a decision of the Court of Appeal of Milan that had denied him 200'000 euros in damages for three articles on the Corrieredella Sera on the so-called Mills case signed by Paolo Biondani and Luigi Ferrarella published on February 23, February 25 and March 2, 2005, in which the there were suspicions of involvement of the Mediaset chairman in the judicial investigation on the black funds of the group.
The Court of Appeal rejected all accusations made by Confalonieri against the three chroniclers of the Corriere authors of the articles, and sued for defamation, privacy violation and publication of arbitrary acts of criminal proceedings. The Supreme Court upheld the verdict for the first two charges, but ordered the Court of Appeal to re-evaluate the decision with which it rejected the claim, because the journalists were not supposed to reproduce the verbatim records of the trial – even if they copied only a few lines – but rather to recount the contents through a paraphrase.
DF

I contenuti di questo sito, tranne ove espressamente indicato, sono distribuiti con Licenza
Creative Commons Attribuzione 3.0