Calabria. Requested 500k euro in compensation to Agostino Pantano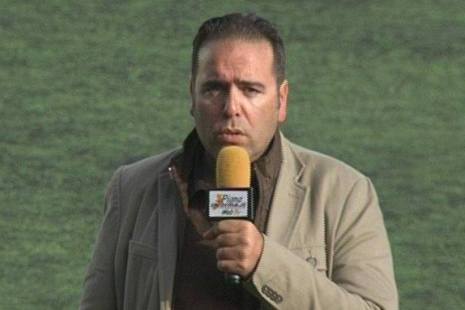 Two entrepreneurs and the former mayor of Rosarno cited the journalist. The articles in question concern the sale of the town cinema in 2005
The journalist Agostino Pantano was sued for defamation along with the chief editor of the newspaper Il Garantista, Piero Sansonetti, with claims for damages of 500 thousand euro. The complaint was filed by the former mayor of Rosarno, in the province of Reggio Calabria, Giacomo Francesco Saccomanno and the entrepreneurs and brothers Giovanni and Domenico Garruzzo for six articles that the reporter had written for Il Garantista in January on their behalf. The story concerns an episode that dates back to 2005: the sale of the cinema hall Argo di Rosarno.
The summons was served to Pantano by the bailiff on March 12. The three ask the Civil Court of Palmi to establish that these articles are defamatory against them and have caused them harm both moral and material. The first hearing is scheduled for June 26.
"I did not receive any request for any adjustment for any of the six articles indicted," Pantano explains to Ossigeno. The 29 pages of summons delivered to the journalist question the fact that Pantano had taken a ten-years old story dating back to 2005, when the town of Rosario, at the time led by Saccomanno, bought from the entrepreneurs Garruzzo the former cinema Argo, which at the time was an abandoned structure destined to become a cine-theatre. Pantano said to have found new elements of information.
RR

I contenuti di questo sito, tranne ove espressamente indicato, sono distribuiti con Licenza
Creative Commons Attribuzione 3.0