"Voce delle Voci". Key trial for the newspaper impounded for defamation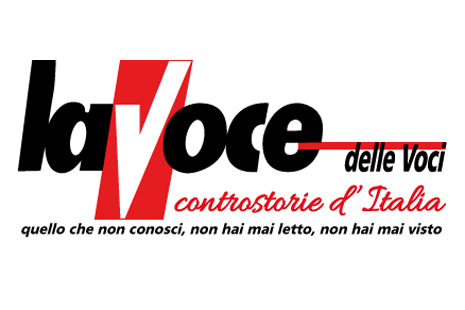 On July 7th, 2015 in Campobasso, the magistrate will decide whether to refer for trial for abuse of office in 2013 the judge who pronounced the sentence to 90 thousand euro of damage repayments
A decision is expected in the next few days that could give back a future to the monthly La Voce delle Voci that, after more than thirty years of history, in March 2014 ceased publication and distribution to newsstands due to the effects of a heavy sentence for libel that imposed a compensation of 90 thousand euros in favor of the teacher from Molise Annita Zinni. The sentence deprived the journalists and the publishing cooperative of every resource, and resulted in the impounding of the paper.
On Tuesday, July 7th, 2015, in the Court of Campobasso the judges will meet in closed session to decide on whether to have a new investigation, or a new trial, or the archiving, for the offense of abuse of office and due diligence failure against judge Massimo Marasca who, on March 25th, 2013 from the Court of Sulmona issued the sentence against the journalists of the magazine, Andrea and Rita Cinquegrani Pennarola.
The council room was convened by the judge for the preliminary investigations, Libera Maria Rosaria Rinaldi, in contravention with the request of archiving comgin from the prosecutor Barbara Lombardi and adhering to the request of the defender of the journalists of the Voce, the lawyer Serena Improta.
The journalists of the Voce believe they have done what investigative journalism should do, and define as "paradoxical" the whole case, and say that the decision that will be taken in private on July 7th in Campobasso will have "particular importance not only for the Voce, but for the fate of journalism in Italy."
ASP

I contenuti di questo sito, tranne ove espressamente indicato, sono distribuiti con Licenza
Creative Commons Attribuzione 3.0