L'Espresso scoop. Two journalists under investigation for spreading false and misleading news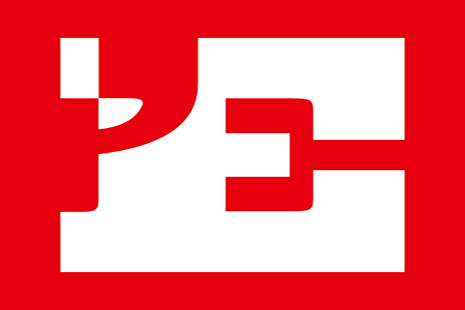 The offense denounced by the prosecutor of Palermo after questioning. The reporters say they acted in good faith. They also revealed the trusted source
The prosecutor of Palermo has put under investigation on charges of disclosure of false and tendentious news, an offense under Article 656 of the Criminal Code for which imprisonment for up to three months is prescribed, the journalists Piero Messina and Maurizio Zoppi, authors of the scoop of the weekly L'Espresso published on July 13th. The contested news reports the shocking contents of a phone call that would have taken place in 2014 between the President of the Sicilian Region, Rosario Crocetta, and the well-known doctor Matteo Tutino and would have entered the file of an unspecified judicial inquiry. Piero Messina is also under investigation for slander. Him and Zoppi will have to give explanations to the Order of Journalists of Sicily.
The two journalists were summoned on Monday, July 27th at the Public Prosecutor of Palermo to provide clarification to the prosecutor Mr Lo Voi and to the adjunct prosecutor Mr Leonardo Agueci. Both have availed themselves of the right to remain silent. At the end of the interrogation, which was attended by their lawyer, they received the notice of investigation.
Piero Messina would have revealed his trusted source, indicating an investigator, who has denied the claims.
As reported by the L'Espresso, during the phone call, Tutino would have wished that the Councilor for Health Lucia Borsellino could blow up like his father, the known Anti-Mafia magistrate Paolo Borsellino, who was torn apart by a bomb attack by the mafia that took place in Palermo in July 1992. Crocetta would have heard this quote in silence. Although this does not constitute a crime, the spread of the news has put him in a bad light and weakened his political position.
The Sicilian magistrates have repeatedly denied that there might be such an interception in one of the ongoing trials and have defined the scoop unfounded. The two reporters and their newspaper declare to have acted in good faith.
Rosario Crocetta insists that the phone call never happened. "Journalists have no registration – he said – What they did to me is terrible." Immediately after the scoop's publishing, Crocetta had cried and had confessed to having considered suicide and to give up only after the denial by the Prosecutor. In a press conference, Mr Crocetta's lawyer, Vincenzo Lo Re, announced that his client will sue for defamation and will ask the reporters and the weekly a compensation of 10 million euro.
ASP

I contenuti di questo sito, tranne ove espressamente indicato, sono distribuiti con Licenza
Creative Commons Attribuzione 3.0
/