Lecce. Mastrogiovanni, lawsuit filed but two years of fees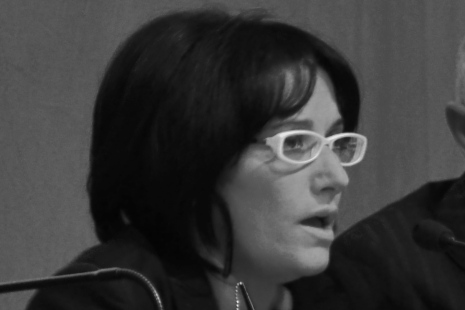 Bitter comment from the chief editor of Tacco d'Italia. "No false circumstance, no reference to non-existent facts", the motivation reads
It ended with the filing but after over two years the defamation charges brought against the journalist Marilù Mastrogiovanni, who commented bitterly: I won, they recognized that I was right, but it is a Pyrrhic victory: although I was right, for two years I had to pay a lawyer to defend me.
The chief editor of the Tacco d'Italia was sued for defamation by Pasquale Muccio and Maria Domenica Rizzello for the investigation "Il Salento d'Amare Colpito al Cuore", published on 6 April 2013 on the news outlet which she manages.
The journalistic investigation had exposed some questionable aspects of the construction of some buildings in the municipality of Salve (in the province of Lecce): by issuing individual permits that allowed to build small houses, a huge building complex had been built instead.
"The object of the [journalist] investigation – the Judge for the Preliminary Investigations of the Court of Lecce, Antonia Martalò, wrote in the filing order – certainly plays into the public interest because it offers a vision (shared or not) of those which are the consequences of administrative acts issued by 'circumventing' the legislation. In this respect the content does not appear at all defamatory against the plaintiffs."
RR DB

I contenuti di questo sito, tranne ove espressamente indicato, sono distribuiti con Licenza
Creative Commons Attribuzione 3.0