Velletri. Insults and threats via facebook against reporter Andrea Palladino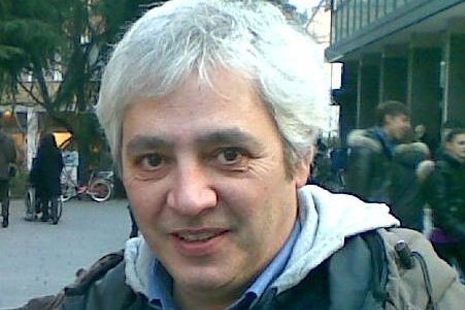 Former councilor Lamberto Trivelloni (NCD) reacted to an article by the daily Il Fatto Quotidiano that recalled the sentences he suffered years ago
In Velletri, in the province of Rome, the journalist Andrea Palladino, collaborator of Il Fatto Quotidiano, L'Espresso and Le Monde, from 14 October 2015 and for several days he was insulted and threatened openly on Facebook by Lamberto Trivelloni, former city councilor with a criminal record because of conspiracy, now a representative of the political movement "New Center Right" of the Castelli Romani area. On top of threatening the journalist, Trivelloni made offensive insinuations about his father, a well-known magistrate died two years ago.
The reporter for the moment has not filed a complaint and says: "What strikes me the most is that they have brought up my father. The things to which Trivelloni refers – explains – at the time were widely cleared. In 1993 it was distributed throughout Italy a dossier, signed by a more than active Liga Veneta, who accused my father of belonging to a group of fixers. My father presented a lawsuit for slander against unknown persons in Padua. The author was identified and sentenced. On my father no judicial inquiry has ever been opened".
The background is the publication of an article on the newspaper Il Fatto Quotidiano by Palladino on the contents of a wiretap in which Lorenzo Lorenzin, brother of the Minister of Health in charge, and Natan Altomare, one of the 24 arrested on October 12 during the investigative operation known as "Don't touch" that hit the Di Silvio clan in Latina, tied to the Casamonica clan for charges of extortion, usury, drug dealing and armed threat.
FD

I contenuti di questo sito, tranne ove espressamente indicato, sono distribuiti con Licenza
Creative Commons Attribuzione 3.0