Messina. Prefect and Order of journalists Sicily: protection for two threatened journalists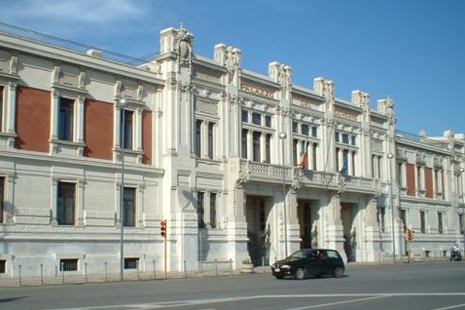 Gisella Cicciò and Rosaria Brancato denounced Web threats. Police is investigating. Tension in the city over the scandal of attendance fees in the City Council
The proposal to adopt protective measures for two journalists, Gisella Cicciò of La Gazzetta del Sud and Rosaria Brancato of Tempostretto, "so that they can continue to exercise their work of reporters", was examined by the Prefecture of Messina where, on December 2, 2015, the inter-agency headquarters gathered, which includes the leaders of the police force. At the meeting, following the invitation of the prefect Stefano Trotta, the two journalists attended, the publisher of Tempostretto, the national vice-president of the Order of Journalists, Santino Franchina, and the regional secretary of the Order of Journalists of Sicily, Concetto Mannisi.
The meeting was convened in view of the repeated acts of intimidation against some journalists. The heavier threats were reported. The Police is making inquiries on threatening messages sent via web. In particular, threats involving journalists committed to document the sensational developments in a scandal with legal implications in which more than half the members of the city council of Messina are being investigated.
The difficulties of the reporters and the intimidation that some of them suffer were revealed publicly on November 22 in an article in the online journal Tempostretto, which speaks of "smear campaigns that would jeopardize the personal safety and family serenity, also taken onto the web, against" the two journalists and the entire editorial staff of Tempostretto.
DB ASP

I contenuti di questo sito, tranne ove espressamente indicato, sono distribuiti con Licenza
Creative Commons Attribuzione 3.0