Council of Europe. Slander and incitement to hate against Lirio Abbate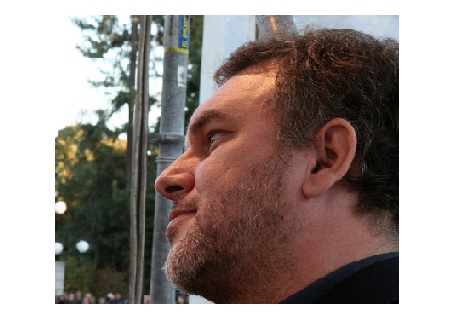 Considered a case of the utmost gravity. The Platform also signals the seizure of footage from Piazzapulita
Insults and insinuations against the journalist of L'Espresso Lirio Abbate, under police protection since 2007, have been reported on the "Platform for the protection of journalism and the safety of journalists" of the Council of Europe, as a rough episode severity (level 1), as a case of slander and a manifestation of incitement to hatred.
The notification was published by the International Federation of Journalists, the European Federation of Journalists, the Committee to Protect Journalists in New York and Reporters Sans Frontieres.
The case is documented with links to articles published by Ossigeno per l'Informazione, and the dailies Il Fatto Quotidiano and La Repubblica.
The brief text recalls that in the Capital Mafia trial, Lirio Abbate has been a constant target of attacks from the counsel of one of the main accused of mafia crimes.
Moreover, on the Platform there is also the report of a case of attack by state authorities on the freedom of information, through the seizure of footage of a TV show, Piazzapulita, from the La7 broadcaster.
The episode is classified among those which have a chilling effect on freedom of information. The case is documented with two links: one is an article by RSF and the other is an item by Ossigeno per l'Informazione. The latter also refers to the analogous case of the seizure of footage from the public broadcaster RAI because of the TV show Ballarò.
ASP

I contenuti di questo sito, tranne ove espressamente indicato, sono distribuiti con Licenza
Creative Commons Attribuzione 3.0