Defamation. Lawsuit to the archives against director Terni Oggi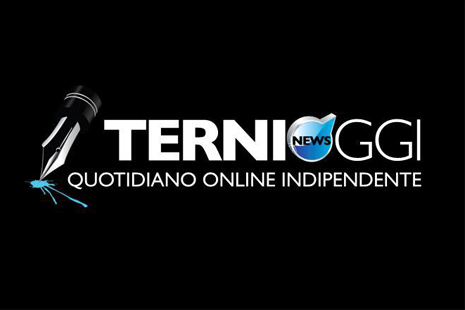 Fabio Gobbi had been sued by Sandro Corsi, president of a cooperative, for having reported in an article a controversy which took place on Facebook
On February 18, 2016 the judge for the preliminary investigations of the Court of Terni has settled the proceedings for defamation against Fabio Gobbi, chief editor of the news website Terni Oggi. The journalist was sued in February 2015 by Sandro Corsi, president of a cooperative in Terni also involved in politics, for reporting in an article, published on January 23, 2015 on its portal, of a quarrel which took place on Facebook between the Corsi and the City Councilman Enrico Malasecche.
The two were discussing on the relationship between politics and cooperatives and, according to Corsi, in the article the journalist would have altered and misrepresented his statements with the clear intention of discrediting him.
"I was sued even though I limited myself to reporting their statements, omitting nothing, and without adding value judgments. The prosecutor and the investigating judge recognized the correctness of my work", the journalist told Ossigeno.
THE CASE – The confrontation between Malasecche and Corsi had taken place on the Facebook page of Il Fessaggero, a satirical online newspaper, following the publication of a video in which Corsi, in a public occasion and a few days after the scandal Capital Mafia broke out, he spoke of Salvatore Buzzi, accused of illegally obtaining public contracts.
In the lawsuit Corsi accuses Gobbi of having attributed to Malasecche the phrase "Who do you think you are? You have made money because of politics! " and accosted him to Salvatore Buzzi, having entered in the article the video that had given rise to the discussion.
Already on June 29, 2015 the prosecutor had asked for the dismissal of the case, but Corsi and his lawyer, on September 9, 2015, had given notice of opposition.
RDM

I contenuti di questo sito, tranne ove espressamente indicato, sono distribuiti con Licenza
Creative Commons Attribuzione 3.0