Gay.it accused of blacklist of those opposed to stepchild adoption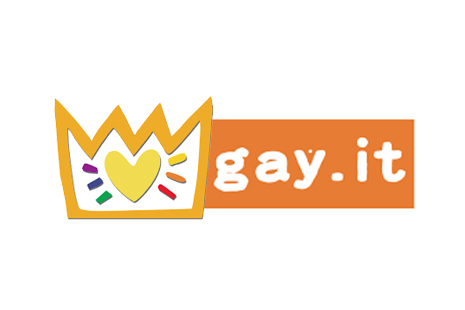 Allegations of "squadrism" against the website which also invited to write on these MPs public profiles, having already published their addresses
In a note dated January 14th, 2015, Democratic Senators Mauro Del Barba, Stefano Collina, Emma Fattorini and Giancarlo Sangalli have defined as "a disgraceful squadrist method" the publishing by Gay.it of a list with photos and e-mails of politicians contrary to the stepchild adoption issue, i.e. the possibility to adopt the partner's children. "We produced information. We expect an apology", the portal's chief editor, Alessio De Giorgi, replies, calling for support from the Order of Journalists. Ossigeno considers legitimate the initiatives that signal to voters the attitude of MPs on the issues of political debate and of parliamentary work.
The list published by Gay.it, containing the names, photos, institutional email, websites and social network details of 26 Democratic senators who have expressed strong doubts about the Cirinnà bill on civil unions, has been compared to the blacklists of the fascist period by other members of the PD.
At the bottom of the news article on the issue, the portal has launched the initiative "Contact your senator 'malpancista'"(i.e. who makes policies out of stomach aches), asking readers to contact one of the senators opposed to the adoption and convince them to change their minds.
"Here are the names of those who until now have not yet indicated their support to civil unions. We publish them (also indicating their electoral seat) with the benefit of inventory, with apologies to those who may have been mistakenly added to this list (our contact for an adjustment is redazione@gay.it)", the article on Gay.it reads. The original list, in fact, held the names of 36 senators, some of whom have subsequently clarified their position and have therefore been removed from the list.
"The parliamentarians – Giuseppe F. Mennella, Secretary of Ossigeno, said – are public personalities, who are publicly asking the citizens' vote, perhaps posting large posters with their photos, their contact details and those of their electoral committees. They accept a reduced level of privacy with respect to that of the common citizens. And it is in the public's interest to know what they think, what they do, how they vote. It is not clear, therefore, why a body of information, a social network, a site that publishes public data on MPs would be engaging in a 'disgraceful squadrist method'. The gay.it initiative can be discussed as long as you want, but to define it as fascist is really out of place and out of gauge. A discordant note, way too jarring."
RDM – GFM

I contenuti di questo sito, tranne ove espressamente indicato, sono distribuiti con Licenza
Creative Commons Attribuzione 3.0