Brindisi. Man seizes phone from reporter and slaps him in the face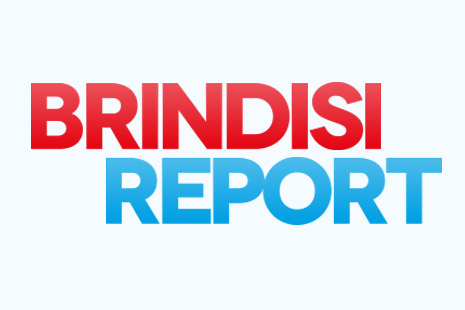 Gianluca Greco of BrindisiReport was taking pictures in the street during a police operation. He believed there was a robbery. Slapped by the father of the boy photographed
On January 27, 2016, on the outskirts of Brindisi, while the police were blocking a young man in the throes of a crisis, the journalist Gianluca Greco collaborator of Brindisi Report, was insulted by the boy's father, who seized his phone with which he photographed the scene, grabbing it from the reporter's hands and responding with a slap to the request of the reporter to have it back. The phone was then delivered to an agent who returned it to the reporter. It happened in a public road.
Greco then was medicated. The doctors have prescribed a four-day prognosis for psychological stress. "Luckily for me the incident was resolved without serious consequences. But I decided nonetheless to press charges for the aggression – he said – so as to protect my job as a reporter. I was working without hindering the police and I have not violated the rights of persons on which the police was working".
THE CASE. The journalist tells Ossigeno that he went in front of a house in the outskirts of Brindisi because he had learned that there were police and Carabinieri and thought that there had been a robbery. Indeed a young man had had outbursts inside his home and the police were called.
"While I was taking photos of what I thought was a robbery – Greco says – from the house came out a man who noticed me and approached me. I did not know who he was. I learned later that he was the father of that boy. However, I immediately qualified myself by saying that I was a reporter". At that point the man snatched the phone off my hands. "He made the gesture of throwing it on the ground, while inveighing against me, and then entered the house taking it with him," says the journalist, adding that the scene was witnessed by three people.
Then the man came out on the road again and Gianluca Greco asked him to have his phone back. "By the way, that for me is also a working tool. I pointed out – he adds – that he was committing a crime. At that point he gave me a slap. Then he returned home. The phone was returned to me at a later time, by an agent. I understand the exasperation of the moment, but this man has maintained a very hostile attitude towards me for over an hour, even when the situation had normalized."
FD

I contenuti di questo sito, tranne ove espressamente indicato, sono distribuiti con Licenza
Creative Commons Attribuzione 3.0