Contributions not paid. "Libero" files complaint, inps announces lawsuit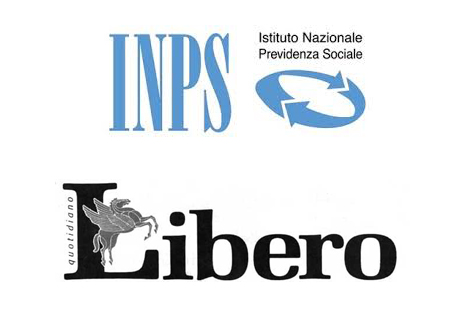 The pension fund considers defamatory some articles by the journalist Giacomo Amadori on missed payments by ENEL for early lay offs
On February 17, 2016, the INPS (National Institute for Social Security) announced that it will sue Libero newspaper for some articles by the journalist Giacomo Amadori, published between late December 2015 and mid-February 2016. The articles report that, between 2006 and 2015, when the current CEO of INPS, Massimo Cioffi, was director of Enel's human resources office, no social security contributions for about 15,000 of the electric company's workers would have been paid for whom the incentivized exodus (early lay off) was put in place. The damage to the state coffers – according to the latest estimates of the INPS inspectors – would be amount to ca. 40 million euro.
The Institute, underlining that it has never been consulted in the drafting of the articles, has categorically denied the claims of the newspaper according to which, since the charging of the new management, there would have been a slowdown in the auditing activities.
"Libero – the pension fund wrote in a statement released by ANSA – has launched a press campaign by the contents deemed 'blatantly defamatory and grossly offensive to the reputation of INPS'. The INPS also complains of the failure to publish a retraction by the newspaper. But the newspaper defends itself and claims to have reported the INPS's positions in an article on December 27, 2015 and in yet another one on February 16, 2016.
COA

I contenuti di questo sito, tranne ove espressamente indicato, sono distribuiti con Licenza
Creative Commons Attribuzione 3.0