Right to report is not receiving stolen goods. After 9 years acquitted "Oggi" former editor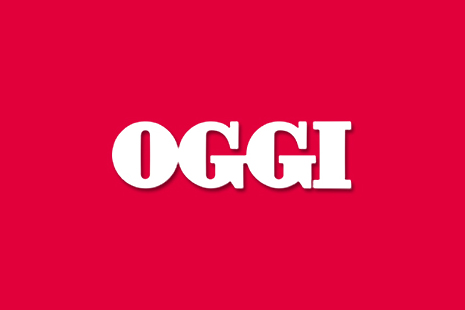 After four trials, a judgment closes the case of Pino Belleri, sentenced in the first degree to 5 months' imprisonment (suspended sentence) and a 10 thousand euro compensation fine
Nine years after the facts, on March 7, 2016, the Court of Appeal of Milan, to which the Supreme Court asked to re-rule, acquitted the journalist Pino Belleri, former editor of the weekly Oggi, from charges of receiving stolen goods formulated against him for having authorized, in April 2007, the publication of fifteen photos depicting the former prime minister Silvio Berlusconi in the company of a group of girls that were guests at his private residence in Villa Certosa near Olbia in Sardinia.
Those pictures had cost Belleri a conviction in the first degree, issued on March 1, 2013 by the Court of Milan, to 5 months' imprisonment (suspended sentence) for receiving stolen goods and unlawful interference in private life, and to pay damages of 10,000 euros in favor of Silvio Berlusconi. The photos were taken by Antonello Zappadu from outside the Villa. For this, the photographer was tried separately for trespassing and privacy violation.
"To come to my acquittal – the journalist Belleri, interviewed by Ossigeno, says – it took a grueling legal process, much too long. Fortunately for me in these years I have been backed with exemplary civic passion, as well as with deep expertise, by the Lawyer Caterina Malavenda. It took all of this to get my choice, as was requested in one of the many briefs, could not be considered a receipt of stolen goods, something comparable to the behavior of those who buy a stolen scooter. Other fellow journalists, more talented and courageous than I, run every day the same risks when chasing a story that can be annoying to someone who would like to keep a true story out of the papers. The ruling that concerns me is a step forward for the re-affirmation of a principle that is often attacked, crushed, suffocated: the publication of a real news in the public interest does not produce other profit than that of the freedom of all of us to be informed".
GFM – RDM

I contenuti di questo sito, tranne ove espressamente indicato, sono distribuiti con Licenza
Creative Commons Attribuzione 3.0