Football. Journalist files claim for insults from fans. Judge sends it to the archives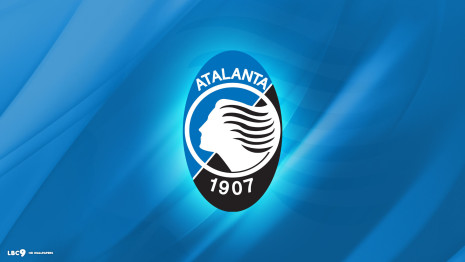 Roberto Pelucchi of La Gazzetta dello Sport had been attacked by fans of the Atalanta club for an article published in October 2014. According to the judge, the reporter was unwise
On April 1st, 2016 the judge for preliminary investigations of Bergamo welcomed the request to send to the archives brought forward by the prosecutor and rejected the complaint that the journalist Roberto Pelucchi, of La Gazzetta dello Sport, presented in October 2014 at the Police in Bergamo, for the insults received on atalantini.com, the site of the fans of the Atalanta football club. Pelucchi had been called "bastard" and "full of sh**" for having published a reply to the lawyer of the player Cristiano Doni who, on the website of the fans of the Bergamo team, complained about an article written by Pelucchi for La Gazzetta on the involvement of Doni in the football betting scandal.
According to the judge, who considered imprudent the reporter's intervention comparing him to "a person who breaks into a run down the streets of Pamplona during the festival", in sports "a generic insult is acceptable". The judge also believes that the use of a nickname "lightens insult compared to offenses made with name and surname".
"I'm sorry to see how standards are applied subjectively" the journalist told Ossigeno, highlighting the different entities of the insults received. Pelucchi, defended by the lawyer Veronica Panzera, is considering the possibility of appealing to the Supreme Court.
Ossigeno had already covered the reporter's case in two circumstances: on January 19, 2013, when the TV show Presadiretta produced a report on the insults received by the journalist, and on April 19, 2013 following the posting of the writing "Pelucchi you are a bastard" on the stands of the stadium "Atleti Azzurri d'Italia" (of the Atalanta Football club).
COA RDM

I contenuti di questo sito, tranne ove espressamente indicato, sono distribuiti con Licenza
Creative Commons Attribuzione 3.0