Naples. Pullman against guardrail, journalist beaten for photos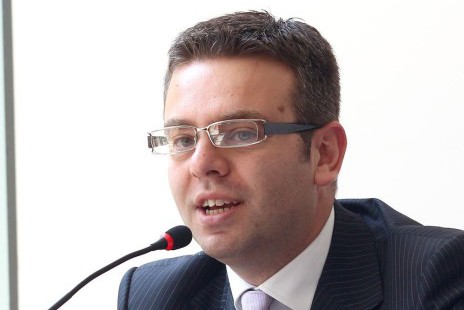 Gennaro Carotenuto and two other colleagues of LoStrillone.tv were assaulted while trying to document an accident. Solidarity from the trade union of Campania
On March 23, 2016 Gennaro Carotenuto, reporter for the news website LoStrillone.tv, was attacked while he was with two other colleagues of the same outlet near the area of Torre Annunziata (in the province of Naples) to document the impact of a coach bus with the guardrail of the highway.
After taking some photos, the journalists climbed back aboard Carotenuto's car to leave, but the car was surrounded by three men who began yelling at them, asking them to hand over the photographs. Carotenuto, in an effort to seek a dialogue, rolled down his car window and received a punch in the face. The journalist went to the emergency room at the hospital Boscotrecase in Naples and subsequently filed a complaint against unknown persons at the police constabulary of Torre Annunziata.
Solidarity with the reporter and his two colleagues was expressed by the Unitary Union of Journalists of Campania.
"Once again – the statement of the SUGC reads – a journalist ends up in the crosshairs of violent persons who, without any hesitation, attack and beat those who are doing their job. The Union has been expressing its concerns for quite some time and calls, especially the police engaged on current events, to protect the action and the work of colleagues."
RDM

I contenuti di questo sito, tranne ove espressamente indicato, sono distribuiti con Licenza
Creative Commons Attribuzione 3.0