Press under attack: precarious balance between sport and information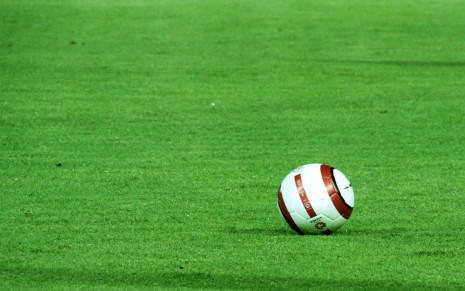 Sports journalists "hand-slapped "by fans and club. A rise in episodes of intolerance in the world of football 
A phenomenon which in March was repeated several times concerns the intimidation and discrimination against sportswriters. Many journalists covering the news in this area are considered sports clubs' propagandists. Some major companies believe that journalists in the industry should give information uncritically while they discriminate or punish (sometimes with the help of hooligans) those who instead of making propaganda articles, tells the facts critically, as is the duty of a journalist. The reactions of the sports authorities so far have not been the ones necessary to discourage such episodes.(…)
On March 9th, in front of a sports field in Palermo, two fans of a football team attacked Michele Sardo, a freelance reporter: they took the mobile phone with which he was shooting video footage, they shoved him, and hit him in face, and then they chanted: "Journalists pieces of shit".
On February 26th, a supporter of the football team of Piacenza (which participates in the non-professional league), forced a collaborator of the newspaper Libertà to leave the hall in which a press conference was being held in the stadium of the Emilian city. The reporter resisted, but when the hooligan took off his gloves and struck a fist on the table, he deemed it wise to leave. The club has condemned the incident through a written note.
Sebastiano Vernazza, journalist of La Gazzetta dello Sport, the main national sports daily, was the target of chants, slogans and offensive writings ("Vernazza brain orphan") displayed on a banner. It happened on March 5th in Milan, in front of the headquarters of the newspaper. The authors are about fifty fans of Atalanta, the football team of Bergamo, angered by an article criticizing the behavior of some parents who had brought their children to a march of solidarity for a hooligan chief who, because of his violent conduct, is being monitored by the police.
This is as excerpt from march 2016 report of Ossigeno per l'Informazione for the European Center for Press and Media Freedom of Leipzig (ECPMF), with the support of the European Union. Read the full report
MF – ASP

I contenuti di questo sito, tranne ove espressamente indicato, sono distribuiti con Licenza
Creative Commons Attribuzione 3.0
/