Aemilia. Two accused sentenced also for threats against reporters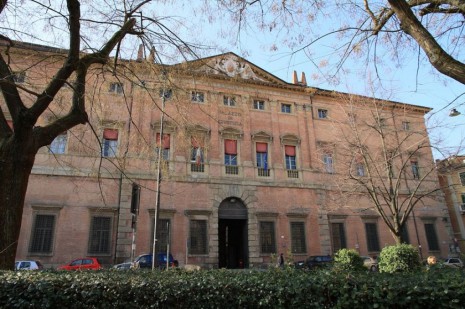 They had been pressuring Sabrina Pignedoli and Gabriele Franzini. Applause from ODG and ASER for the judgments in the Emilian 'Ndrangheta trial
On 23 April 2016 the Court of Bologna released the first sentences within the Aemilia trial, which saw 71 people charged, including politicians, businessmen, journalists, accused in various capacities to have had relations with the 'Ndrangheta. Two of the defendants, Domenico Mesiano (8 years and 6 months) and Alfonso Diletto (14 years and two months), were also convicted for threats against journalists Sabrina Pignedoli of Il Resto del Carlino and correspondent from Reggio Emilia for the ANSA news agency, and Gabriele Franzini, editor in chief of Telereggio.
The great satisfaction of the Order of Journalists of Emilia Romagna and the Emilian press union, both civil party in the proceedings, for which it is clear that the "judgments confirm the seriousness of the phenomenon that the colleagues have contributed to denounce."
The threats to Franzini date back to 2012, when two men – Gianluigi Sarcone and Alfonso Diletto, then arrested on January 28, 2015 within the Aemilia investigation – after seeing a report by journalist relative to the "Dirty Money" investigation, in which they were involved, ordered him not to give any more news about it.
To put pressure on Sabrina Pignedoli, on the other hand, had been Domenico Mesiano, former driver of the Quaestor of Reggio Emilia, which would have insisted on avoiding publishing news on the family of Antonio Muto, among the names that emerged in the investigation.
RDM

I contenuti di questo sito, tranne ove espressamente indicato, sono distribuiti con Licenza
Creative Commons Attribuzione 3.0