Defamation. Senate proposes even more jail for italian journalists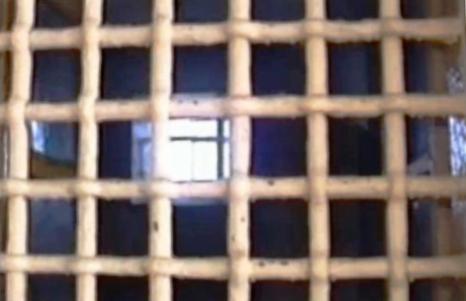 A new draft bill is ready to be approved. Who offends the reputation of a politician or a judge may be sentenced to nine years of prison

The Justice Commission of the Senate unanimously approved a rule which provides for imprisonment of up to nine years for the journalist who defames through the press a politician or a judge. Those who writes wrong things about a citizen is sentenced to six years imprisonment.
This was announced by the Executive Committee of the Order of Journalists, which met in Rome, observing that in so doing, "on the one hand there is the flaunting of the abolition of imprisonment for libel as something already realized (but in fact shelved), while on the other, with a blitz, there is an exacerbation of the sentencing causing a difference in treatment between politicians and judges – who are considered Class A citizens – and all the others".
"The motivation can not be justified – the ODG continues – on the grounds that the measure arises from an alleged protection of public administrators from acts of intimidation, violence or threats aimed at blocking their mandate. Indeed, this actually accentuates the attempt to intimidate journalists by limiting the right of citizens to be informed."
Also the FNSI, the trade union of Italian journalists, expressed concern and asked the Parliament to do a peace back about this draft bill.
ASP

I contenuti di questo sito, tranne ove espressamente indicato, sono distribuiti con Licenza
Creative Commons Attribuzione 3.0
/