Defamation. Journalist and chief editor of Oggi acquitted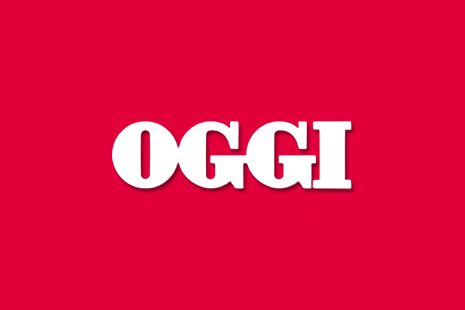 For Giangavino Sulas and Umberto Brindani the public prosecutor had asked a prison sentence. The lawsuit for a 2010 article on the investigation on the "Monster" of Florence
On April 26th, 2016, the national Court of Bergamo acquitted of libel the journalist of the daily Oggi Giangavino Sulas and the chief editor, Umberto Brindani, sued in 2010 by the public prosecutor, Giuliano Mignini, for an article entitled "Mostro, cancellata l'inchiesta" ("Monster, investigation canceled"), relating to the second investigation on the "Monster" of Florence. The prosecution, supported by the public prosecutor Lucia Trigilio, on March 29, 2016 had asked for five years imprisonment for Sulas and two for Brindani for omitted due diligence, but the court acquitted them, respectively, because the former crime does not exist and latter does not constitute a crime.
In the article, published on May 5, 2010, Sulas had defined as "an invention" by the prosecutor Mignini the connection of Lorenzo Narducci's death (the gastroenterologist from Perugia drowned in Lake Trasimeno in 1985) to the crimes of the "Monster" in Florence. Mignini – Sulas referred – was investigating on the death of Narducci on the assumption that it was a murder and giving the gastroenterologist the principal's role in the crimes against the couples. The article by Sulas concerned the acquittal, in April of 2010, of 22 people accused by the prosecutor Mignini of "having formed a criminal organization to sidetrack the investigation and allow to pass Narducci's death as a mere sad fact."
Ossigeno has already covered both Sulas and Brindani for two events related to articles on the case of Sarah Scazzi.
RDM

I contenuti di questo sito, tranne ove espressamente indicato, sono distribuiti con Licenza
Creative Commons Attribuzione 3.0