Defamation. Lawsuit filed against web site "L'Impronta"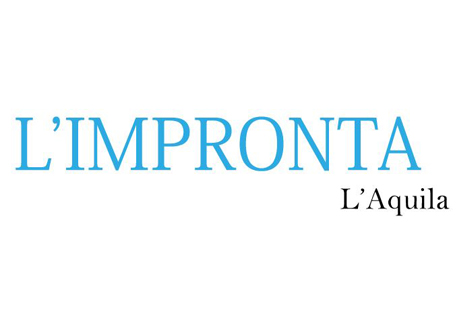 To challenge the articles by the journalist Luisa Stifani was Soget, tax collection company. For the magistrate of L'Aquila, right to report was respected
On April 14, 2016 the Judge for the Preliminary Investigation of the court of L'Aquila has sent to the archives a defamation lawsuit against the journalist Luisa Stifani, chief editor of the online newspaper L'Impronta (The Footprint). The lawsuit was presented on 11 March 2015 by Soget, a company which deals in the collection of taxes, for a series of articles in which the modus operandi of the company was criticized and recounted of alleged pressures that Soget would perform on its officials so that they behave aggressively against the taxpayers. The court held that the right to report was respected "giving account of facts in part already brought to the attention of investigative bodies, for which there is furthermore relevance in giving the news."
"Such observation – the journalist commented – deserves to be valued and above all as a warning against those who would like to silence the free information offered to citizens through instrumental enforcement actions that have nothing to do with the protection of a subject under the constitutional principles".
In particular, the Judge referred to the article of September 28, 2015, entitled "Soget: l'estate è finita, nuovi acquazzoni?" (Soget: Summer is over, new monsoons?", the only one – as specifies in the judgement sentence – for which a prosecution may be brought forward, given that the company has filed a complaint for the other items beyond the maximum period of three months from the date of publication provided for by law.
"The dismissal of the case – the lawyer Roberto di Loreto, defender of the journalist, said – comes to complete what should be the protection that the law gives to the legitimate, democratic and free dissemination of information in the general public's interest, where no one may think of being able to affect the essence thtough the use of instrumental actions".
The request to archive the case was made by the prosecutor on February 1, 2016.
RDM

I contenuti di questo sito, tranne ove espressamente indicato, sono distribuiti con Licenza
Creative Commons Attribuzione 3.0