Nettuno. Reporter produced political analysis. Candidate sends notice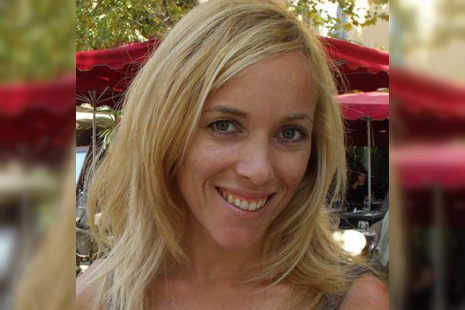 The politician apologized to Roberta Sciamanna, so as to avoid a legal action. The journalist published an article on Inliberauscita ahead of the vote on 5 June
On May 19, 2016 Mario Marcellini, a candidate in the municipal elections for the coming June 5 in Nettuno (in the province of Rome), has sent a warning to Valerio Pizziconi, to Claudio Pelagallo and Roberta Sciamanna respectively owner, director and editor in chief of the online magazine Inliberauscita, for an article of 18 May.
In the text, titled "Elezioni, sbarcano a Nettuno cambiando casacca" ('Elections, they landed in Nettuno changing colours'), Sciamanna analyzes the political situation ahead of the vote. According to Marcellini, named in the article, "it is clear and unequivocal the defamatory content" of the article against him, as well as "evident" is the aim of discrediting his political activity.
The politician disputes in particular the expression "change of colors" and asks for a public apology, without which – he announces – he will resort to legal action.
The journalist Roberta Sciamanna told Ossigeno: "We are not going to apologize because we have not written anything defamatory. It is only an article of 'color' that indicates the political order. It is an exhausting situation and every time I write an article I get phone calls, complaints and pressures".
The journalist explained that Marcellini, in 2008, was a candidate in Anzio for the Democratic Party; in this election he'll appear among the candidates to Nettuno within a civic list. Hence, the title of the article.
In the formal notice, the politician announced his intention to ask the owner, the editor and the journalist a claim for damages, without excluding a legal action including criminal penalties. Marcellini then reiterated his position also on Facebook.
RDM
Leggi in Italiano

I contenuti di questo sito, tranne ove espressamente indicato, sono distribuiti con Licenza
Creative Commons Attribuzione 3.0