Calabria. Journalist publishes phone tap: insults on facebook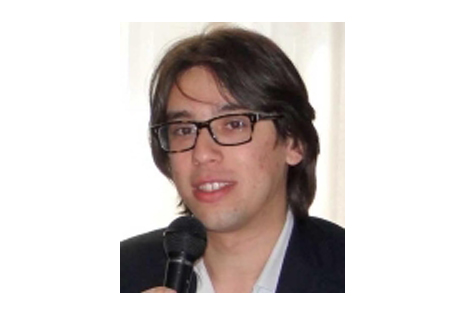 Claudio Cordova, editor of Il Dispaccio, has been targeted in the comments to a post by Giuseppe Agliano, former councilor of Reggio Calabria, announcing a legal action
For having reported in an article, published on May 10 on the online newspaper Il Dispaccio, the content of some wire taps relative to the operation Fata Morgana, which exposed the connivance in Reggio Calabria between 'Ndrangheta and white-collar workers, the editor Claudio Cordova received insults and threats on Facebook.
The journalist has been called "jackal", "street-corner vendor", "upstart" in comments to a post published by Giuseppe Agliano, former councilor of Reggio, not a suspect in the investigation. The politician announced that he had instructed his lawyer to proceed against Cordova because in the article he offended him and the memory of his mother, pulling in details of their private lives. In the comments there are some who suggested to Agliano to "break the legs" of the journalist.
Cordova, on 23 May 2016, submitted a complaint for the insults to the Postal Police of Reggio Calabria.
"I would like to note that there is a latent hatred that is vented on Facebook and that went on for a week – Cordova told Ossigeno – In this way they indicate targets to be hit. I am sorry that these episodes are also underestimated by colleagues and when you are alone you become even more of a target".
In the article, titled "Sono andato e gli ho portato Peppe Agliano. Le intercettazioni Pontari – Romeo" ("I went and I brought to him Peppe Agliano. The Pontari – Romeo wire taps") reads the text of the wire taps between a stopped and a suspect at large as part of the Fata Morgana operation by the DDA in Reggio Calabria. In the conversation between the two, appears the name of Giuseppe Agliano, who would have received votes from organized crime circles. In the conversations it also emergers a particular of the private life of the former commissioner, concerning an extra-marital affair of the politician's mother, of which his birth would be the result.
Ossigeno had already had to do with Cordova in 2015, when he received by a magistrate a request for compensation for damages of half a million euros for his article.
RDM

I contenuti di questo sito, tranne ove espressamente indicato, sono distribuiti con Licenza
Creative Commons Attribuzione 3.0