Florence. Journalist attacked at the end of history- football match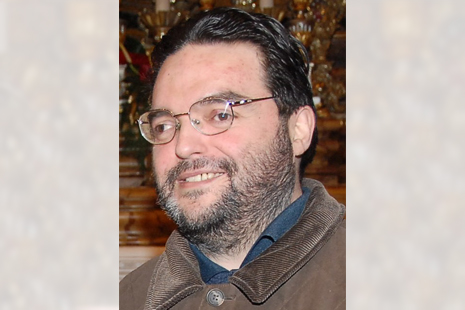 He was filming a fight between the two sides, when he was reached by two guys. On the incident Assostampa and Group of Reporters of Tuscany intervened
On June 11, 2016, at the end of the Florentine history football match between Whites and Greens – which was held in Piazza Santa Croce – the journalist Franco Mariani was kicked by two guys while trying to film with his tablet a brawl between the two sides.
The attack took place outside the playing area while Mariani was reaching his bike, parked not too far from the square. The journalist immediately alerted the police who identified – on the very site of the attack – one of the two boys. The reporter was treated in the emergency room of the hospital of Santa Maria Nuova: prognosis of seven days. Mariani on June 13, filed a formal complaint to the police headquarters in Florence.
"I haven't pressed charged only for myself, but for all the colleagues to whom something similar could have happened. I think of the case where in my place there might have been a female colleague. A similar act, if not condemned, can become a dangerous precedent", he told Ossigeno. On the incident, the Tuscan Press Association and the Group of Reporters of Tuscany intervened, calling for "the attention of the City, the prefecture and the police headquarters in Florence on the working conditions and safety of journalists, photographers and cameramen who are committed to follow the games and the events of history football."
Even the councilor to Sports of the Tuscan City, Andrea Vannucci, and the president of Calcio Storico Fiorentino, Michele Pierguidi, condemned the attack and expressed solidarity with Franco Mariani.
RDM

I contenuti di questo sito, tranne ove espressamente indicato, sono distribuiti con Licenza
Creative Commons Attribuzione 3.0