It is not a crime to define a mobster as "A great pieco of s." But it is the exception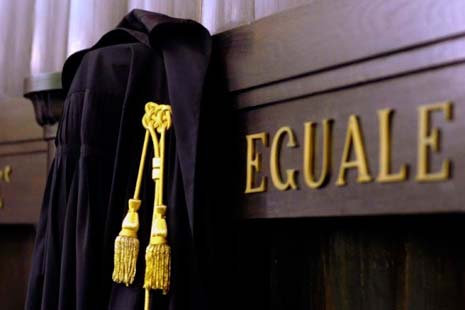 A reflection on the acquittal of the journalist Rino Giacalone from charges of defaming the boss Mariano Agate. Right to criticize and silence culture
The ruling on the Giacalone case was definitely one of the most anticipated action by the lawyers who daily deal with the defense of journalists burdened by libel proceedings. Expectations were primarily concentrated on the approach that the court would have had with respect to the clearly exceeding of the limits allowed by law to the expressive countenance which every journalist must comply to, so as to ensure that shared concepts, such as that expressed by Rino Giacalone, become harmful to the appeal to a language that is inherently abusive.
The ruling is really interesting because, once the objective harmfulness of the expression used by Giacalone has been recognized, it affirms the legitimacy in terms of the right of criticism, and justifies the undoubted excess of the principles of countenance recognizing the phrase "great piece of shit" as one with rhetoric and evocative power. In essence, the use of low and vulgar expressions appears functional to the demolition of the social respect and the silence that have historically protected mobsters considered by the collective imagination as men of honor. Indeed, Giacalone, by consciously using that phrase, has achieved the goal of forcing the public to confront in new, rawer and more realistic way, the way of telling the Mafia.
After this ruling we must not make the mistake of believing that calling someone "a great piece of shit" is acceptable, even though the someone in questions does not enjoy a good reputation. In fact, as a constant teaching from the Supreme Court, every person, even the most detestable, has the right to see protected a minimum of reputation and dignity, a level below which it is not possible to go, especially through an unbecoming language that lowers the level of the public debate. In this sense the ruing is a bold one, because, faced with the fact that Giacalone has peacefully surpassed the minimum levels of countenance, it did not stop at a literal evaluation of the article, but it has extrapolated the general sense of the journalist's will, considering it much higher and nobler than the use of the words used did not intended at a first glance.
ADP

I contenuti di questo sito, tranne ove espressamente indicato, sono distribuiti con Licenza
Creative Commons Attribuzione 3.0