Mafia infiltration in Nicotera? Insulted journalist sues the mayor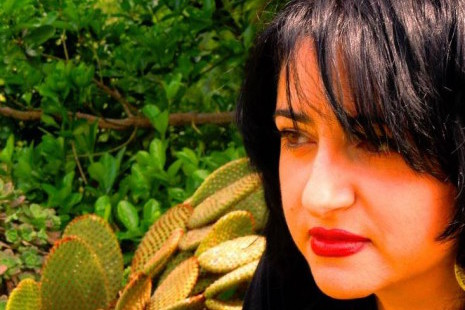 Allusive phrases, but Enza dell'Acqua recognizes herself and accuses the commissioner who wrote on Facebook: "W La Vacca" (Go Cow). The mayor is thinking of a counter-complaint
On 16 May 2016, the correspondent of the Quotidiano del Sud, Enza Dell'Acqua, pressed charges against the mayor, Francesco Pagano, at the Carabinieri station of Nicotera and the councilor for culture, Mariella Calogero, for insults, the former, and libel, the latter.
After the publication of some articles signed by her, the mayor in the City Council and the councilor insulted and offended on Facebook someone referred to by its abundant "body mass." The journalist, who because of her health condition is overweight, believes that those expressions were related precisely to her and that it was clearly understood by all. The Order of Journalists of Calabria has expressed solidarity with the journalist and called for a clarification. Ossigeno shares this position.
The Mayor Pagano, interviewed by Ossigeno, says to be sorry but also that he has nothing to clarify, indeed he intends to present a counter-complaint. "My statements – he said – can not be attributed to a well-defined subject. My sentence is not offensive because it is proven that the mass can not be identified as quantity."
THE INSULTS – Here's what the mayor said during the City Council of February 19, 2016, commenting on press reports, some of which written by Enza Dell'Acqua, related to a possible dissolution of the municipal administration of Nicotera for alleged mafia infiltration: "Sometimes the body mass is not matched by the cerebral mass, indeed oftentimes the cerebral mass is inversely proportional to that of the body mass".
#WLaVacca (#GoCow), however, is the hashtag that the commissioner Mariella Calogero launched on Facebook criticizing "the coward who does not investigate, does not gather information, does not ask, but elaborates stratagems". The post was written two hours after the publication of an article on Dell'Acqua's blog, and which concerned the commissioner.
RDM

I contenuti di questo sito, tranne ove espressamente indicato, sono distribuiti con Licenza
Creative Commons Attribuzione 3.0