Sardinia. Death threats to Casteddu online reporter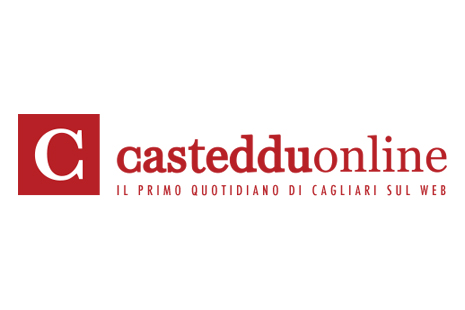 Jacopo Norfo has published an inquiry into the recruitment of public administrators in Cagliari made of relatives and friends of politicians of the SEL party. The director of the news outlet: "Assault on Freedom"
After publishing on the newspaper Casteddu online an investigation regarding hiring practices in public bodies of Cagliari of relatives and friends of the SELGroup (Left Ecology and Freedom), the journalist Jacopo Norfo received death threats on Facebook by members of the party. The intimidation posts were written on May 21, 2016. The SEL officials have made it clear they want the death of Norfo. The next day the journalist and the chief editor of Casteddu online, Maurizio Bitrusso, have filed a complaint against the authors of the threats to the police headquarters in Cagliari.
"It is an assault on freedom of expression" said the chief editor who, along with his board, received the solidarity from the Order of Journalists of Sardinia. The Order, in a statement, called the incident "unacceptable and very dangerous".
THE CASE – The article entitled "Cagliari: tutte le assunzioni di SEL, parenti dei politici negli enti" ("Cagliari: All the new hires by SEL, relatives in administration") has been published by Norfo a few hours after midnight on May 21. On the same day, the profile wall of Michele Piras, SEL deputy, a comment by Tore Marrosu, coordinator of the Alghero party, appears, who writes: "I am of the view that at one o'clock at night it can also happen that a self-styled journalist meets a stranger who gives him so many to leave him on the asphalt as if it were the victim of a pirate car. It can be done…"
To make matters worse and increase the intimidation Ninni Savona, candidate of SEL in Cagliari, also comes along on Facebook, responding to a comment by Gianfranco Carboni, columnist of Casteddu Online. Savona writes: "I am a pacifist, Gianfranco, not someone quarrelsome, but if someone bothers me I become bad. If you agree with him, I will become a delinquent ".
"Politics – Bitrusso commented – seeks to gag those who propose freedom of information, determined by facts and documents. This is a serious incident that takes us back to the time under fascism. We bother because we are out of line and we do not look at anyone when we have news to be published. "
COA RDM

I contenuti di questo sito, tranne ove espressamente indicato, sono distribuiti con Licenza
Creative Commons Attribuzione 3.0