CEDU confirms prison sentence for listening to police radio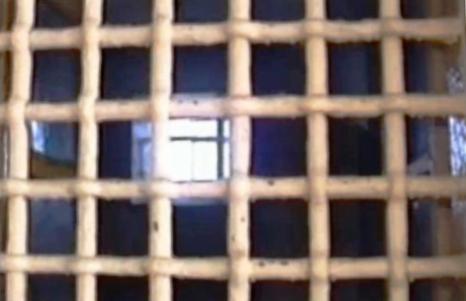 The Strasbourg Court has recognized as founded the sentence imposed by the Supreme Court to three reporters from Merateonline. Attilio Bolzoni: a new obstacle to news reporting
The European Court of Human Rights (ECHR) ruled that it is not a violation of press freedom the condemnation to prison terms for journalists who, for reasons of service, intercept the radio frequencies of the police. The ECHR judgment was announced on June 23, 2016.
A reporter of proven investigative and journalist experience, the Repubblica reporter Attilio Bolzoni, commented the ruling, declaring to Ossigeno that: "at L'Ora di Palermo we used stalls spasmodically. They remained turned on day and night and we fell asleep in the newsroom with the scratchy background of the radio, but it was the only way to get immediately on the crime scene. These judgments, those of the supreme court and of the ECHR, which will make even more difficult the work of the chroniclers of crime news, yet another limitation to the right to inform."
The Court ruled on an appeal filed in 2009 by three journalists of Merateonline: the chief editor Claudio Brambilla and reporters Daniele De Salvo and Fabrizio Alfano. In 2008 the Supreme Court upheld the judgment of the Court of Appeal of Milan which had sentenced them to 15 months in prison (Brambilla and De Salvo) and to six months for Alfano, with the benefit of the suspension of sentences and the non-mention. In the first instance the three were acquitted because "the crime does not exist."
In 2002, the police executed an order to raid the offices, the homes and cars of the three journalists so as to detect and seize the radio scanners used to listen to conversations on the police frequencies. It is an established practice of the reporters to listen to these communications, in order to arrive promptly on the sites of the news. And no one in living memory, has ever been convicted of this widespread custom. Furthermore, these are free and unencrypted frequencies. And the used scanners can be purchased by anyone at any electronics store.
Brambilla, De Salvo, Alfano, before the Strasbourg Court, have argued that the searches, the seizure of the scanners and the convictions constitute a violation of the right to freedom of expression, protected by Article 10 of the European Convention for the Protection of Human Rights, and a disproportionate interference in the freedom to seek and access information.
The Strasbourg Court rejected this line of defense, ruling that the sentences were handed down on the basis of national law (Article 617 of the Criminal Code), and that the aim of the measures taken against the offending journalists was legitimate. The journalists, the Strasbourg judges added, must act within legality especially in their relations with the authorities. Therefore, journalists are not exempt from compliance with the law, even if their business is protected by Article 10 of the Convention.
GFM

I contenuti di questo sito, tranne ove espressamente indicato, sono distribuiti con Licenza
Creative Commons Attribuzione 3.0